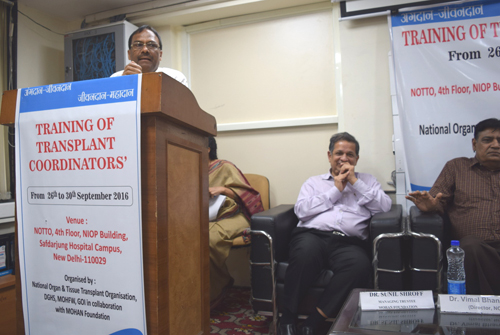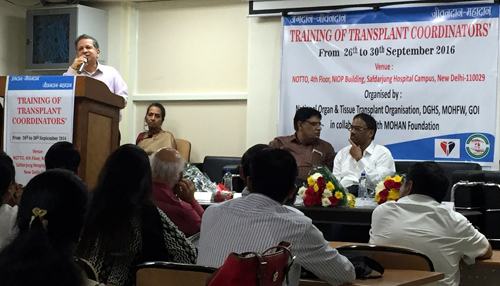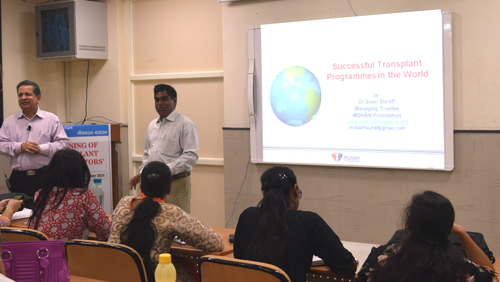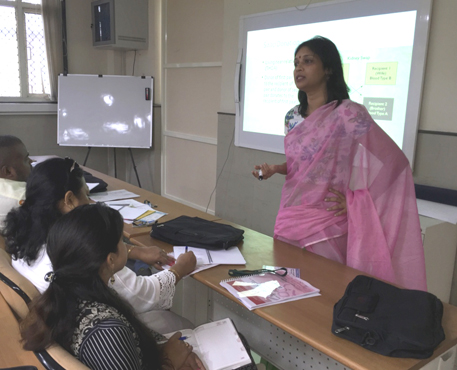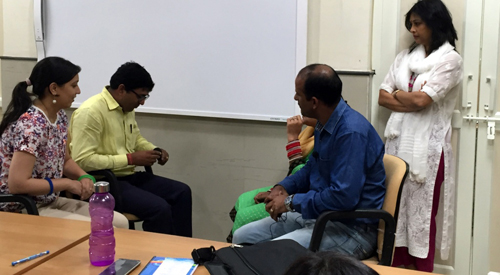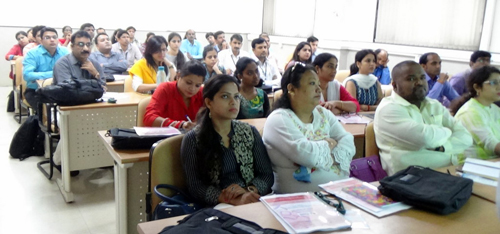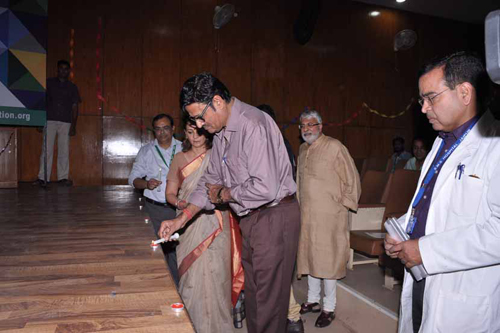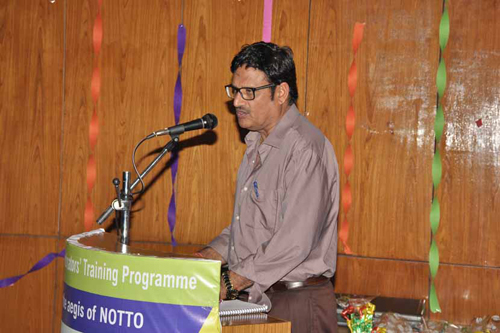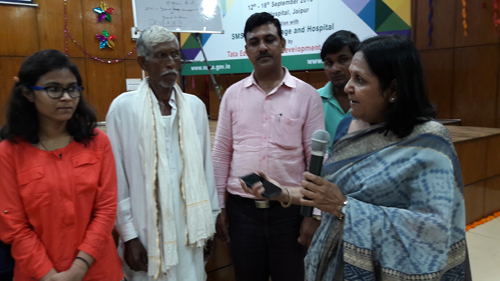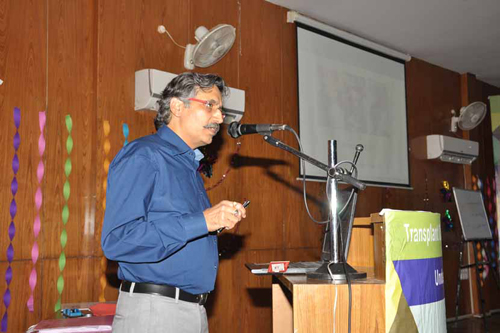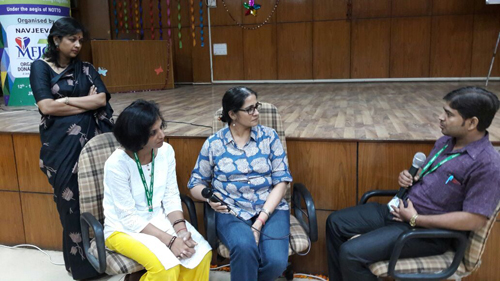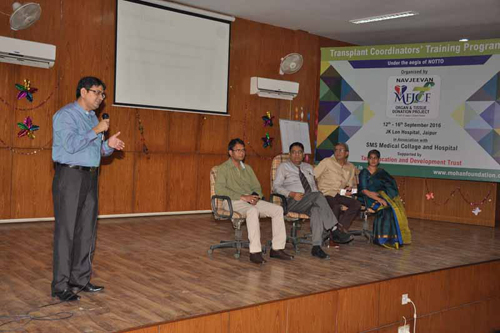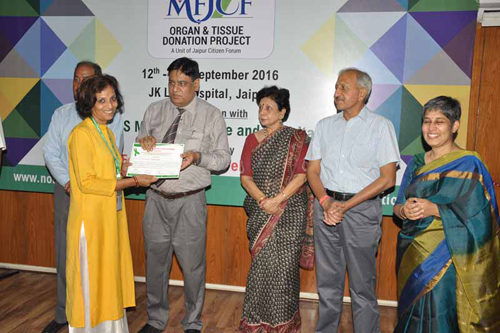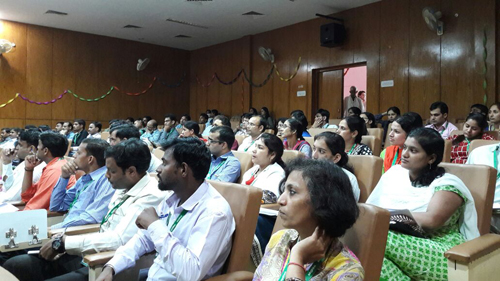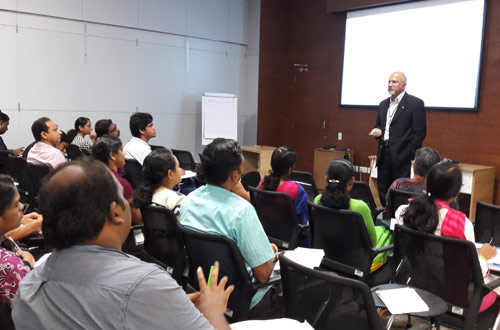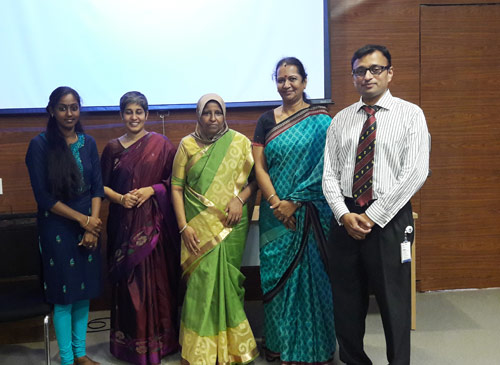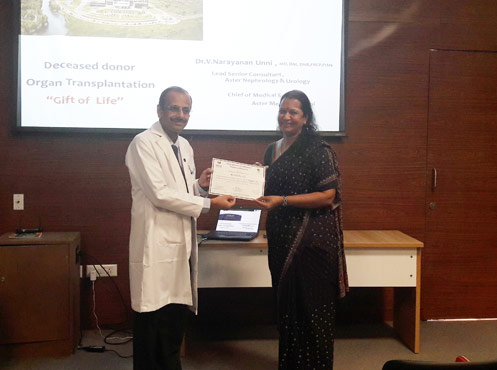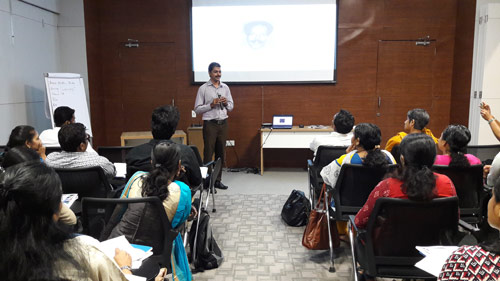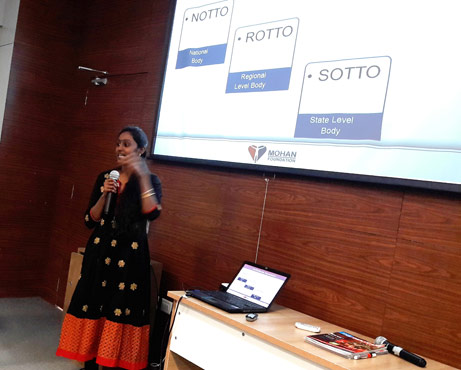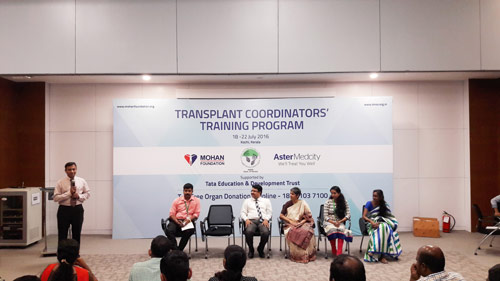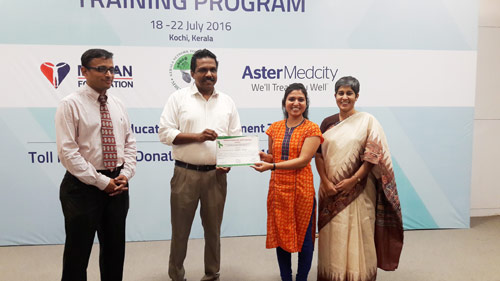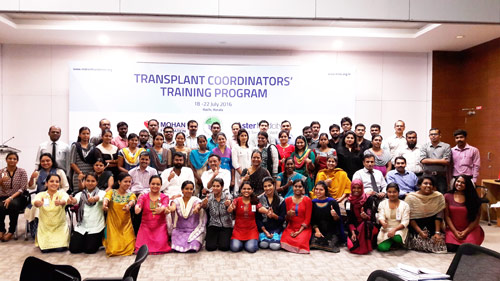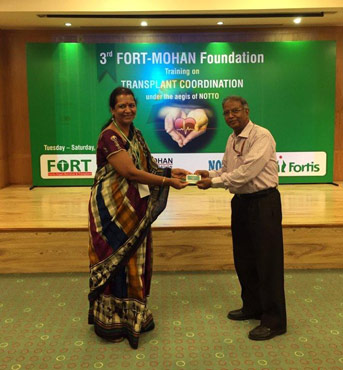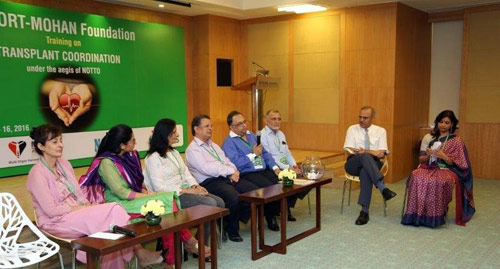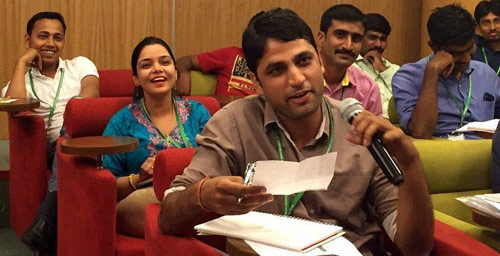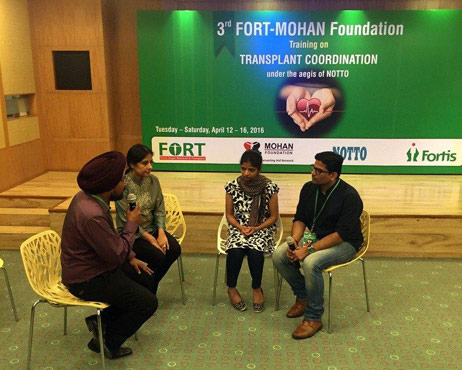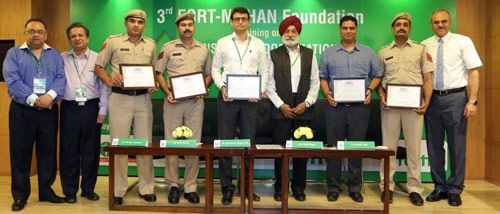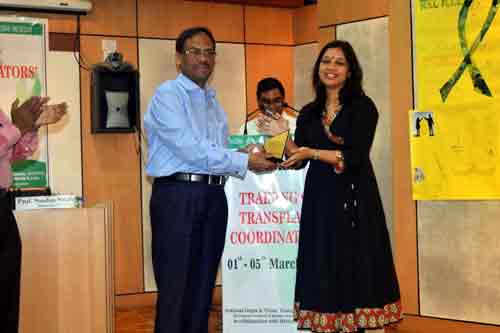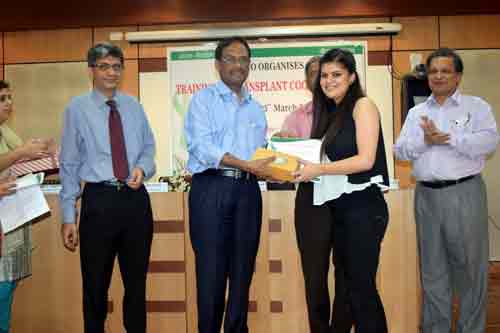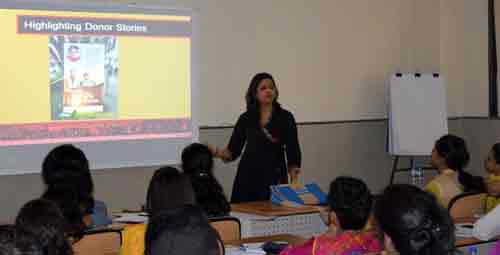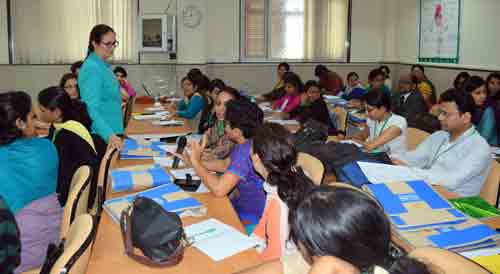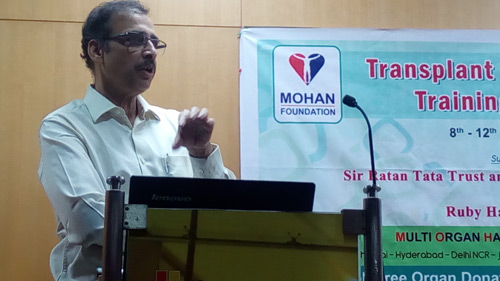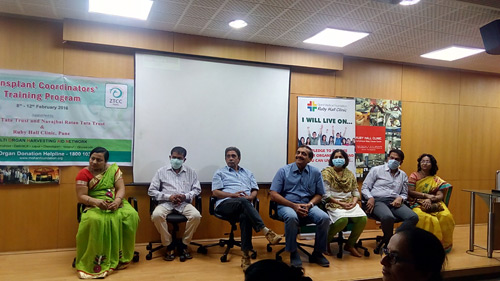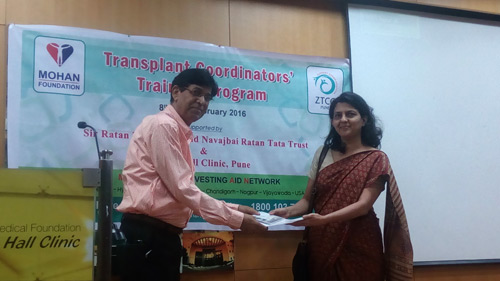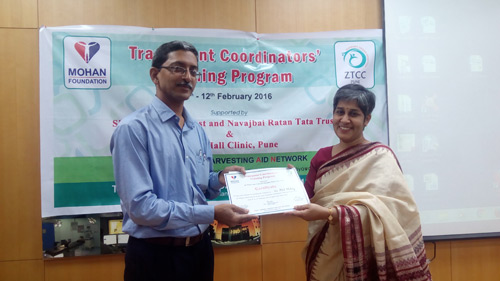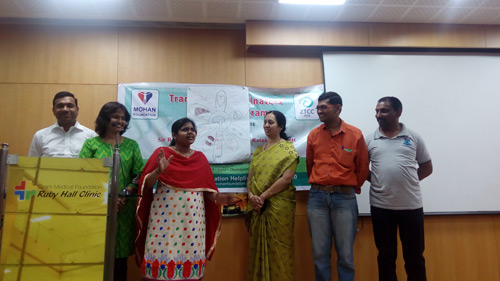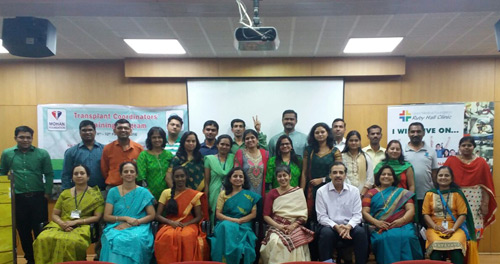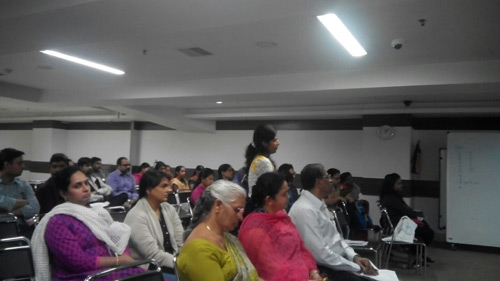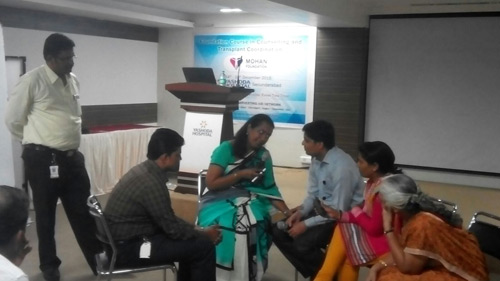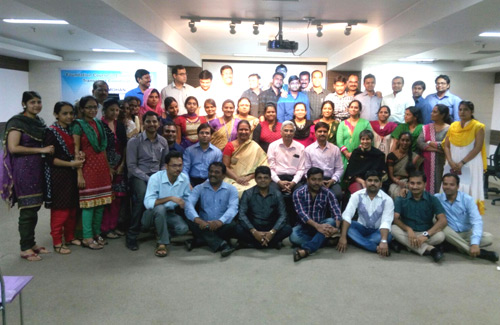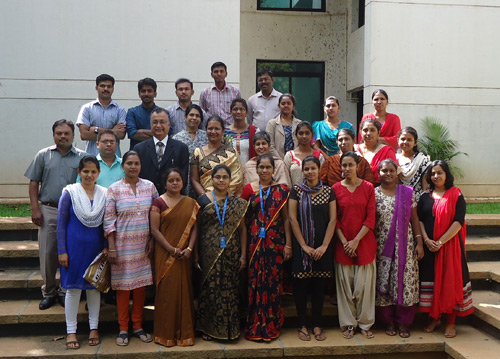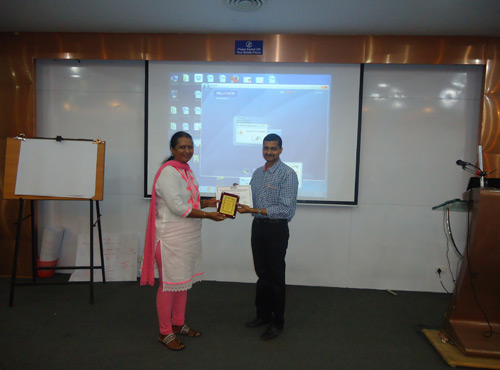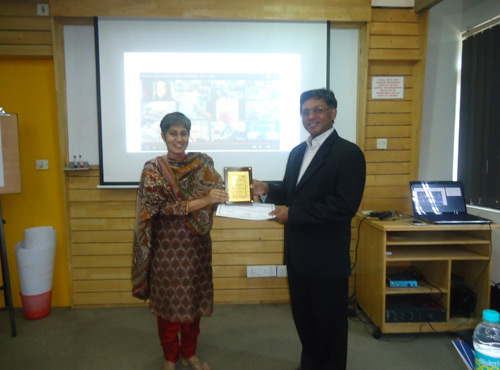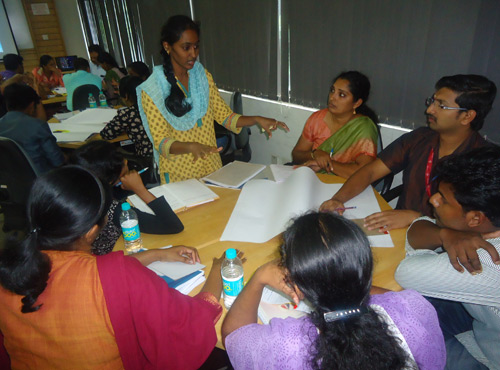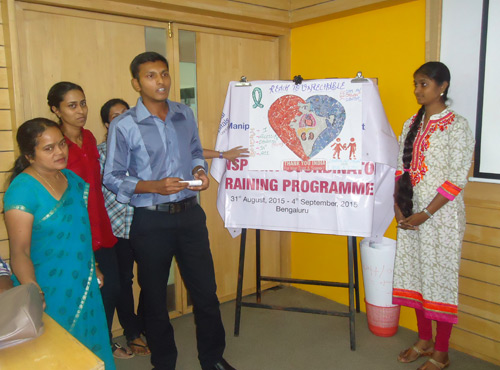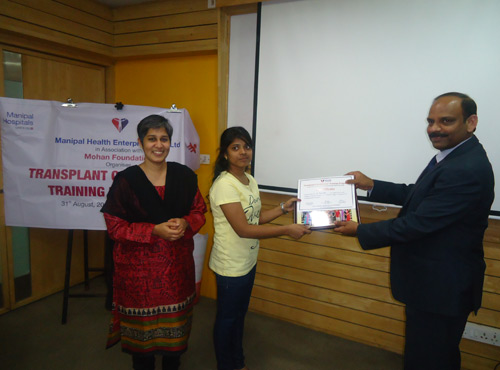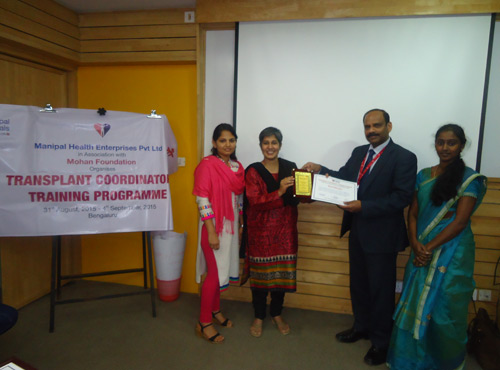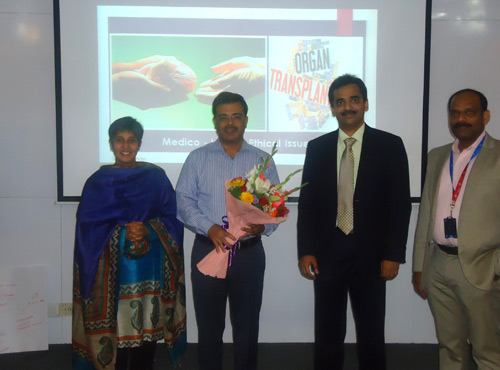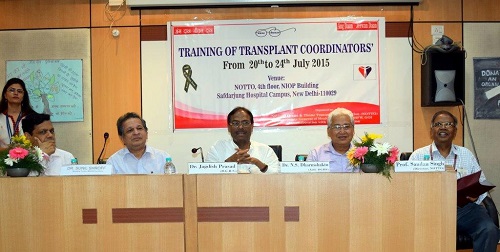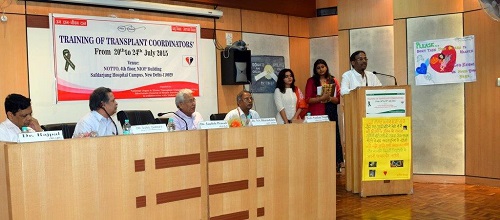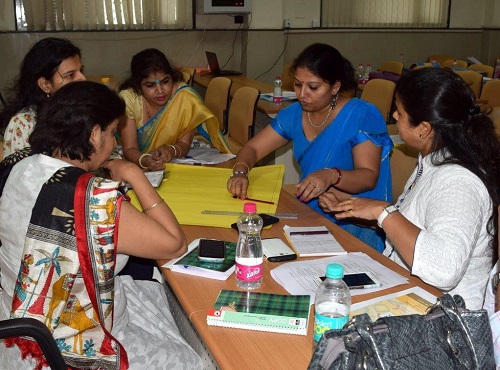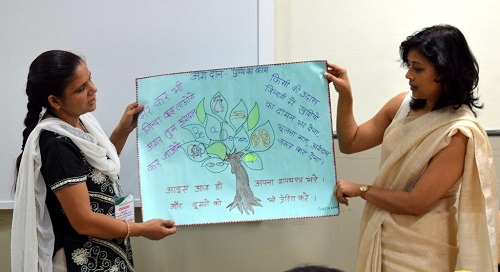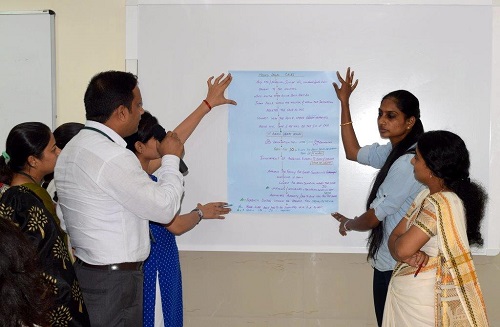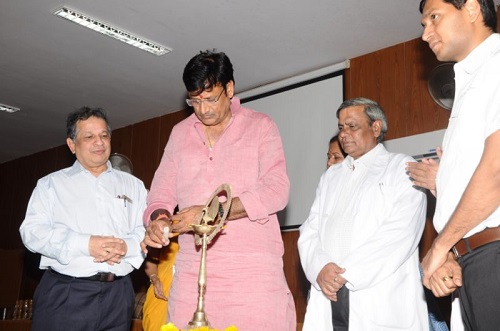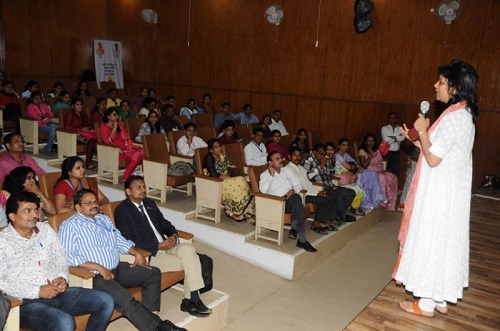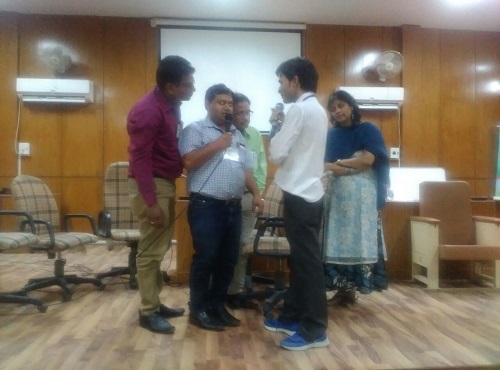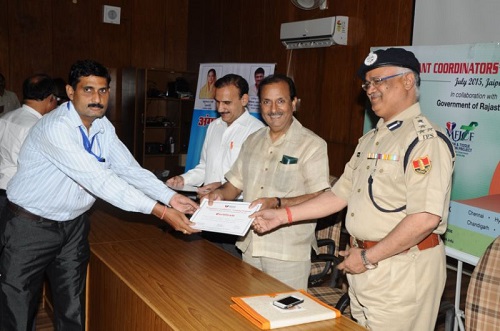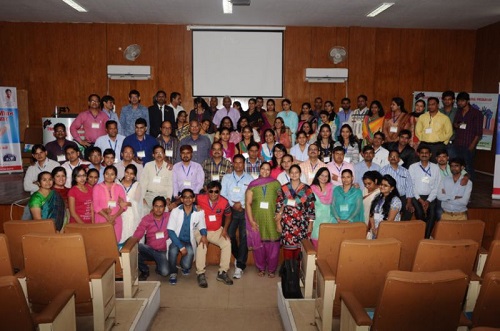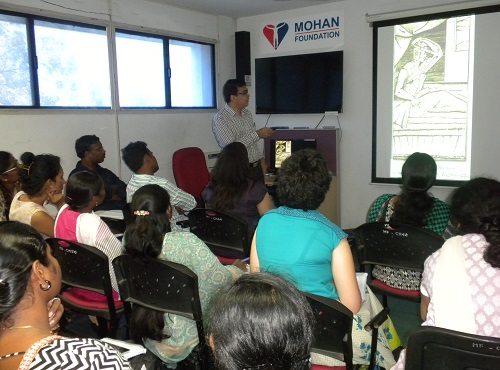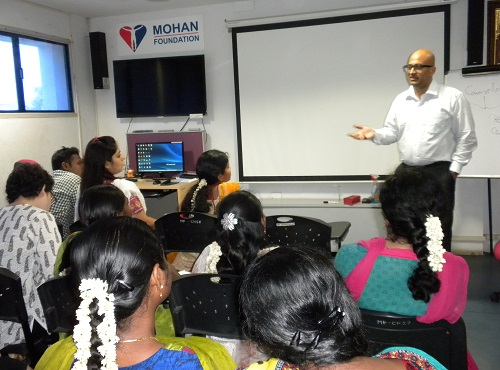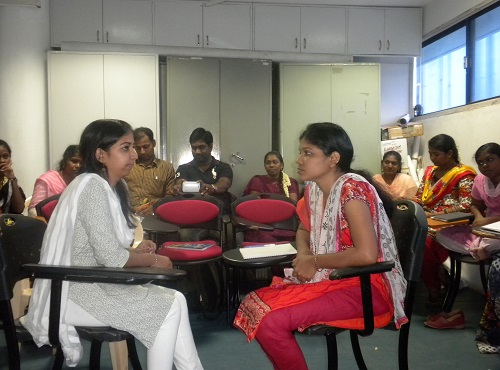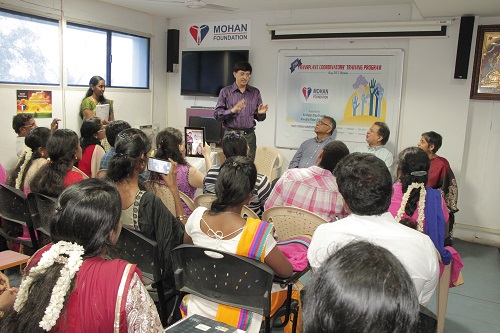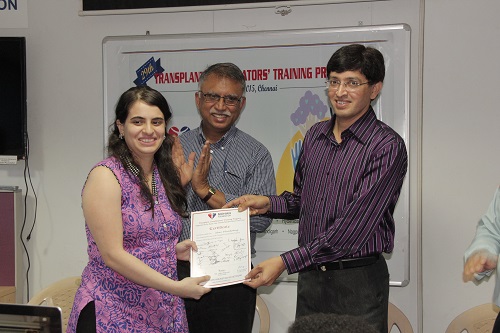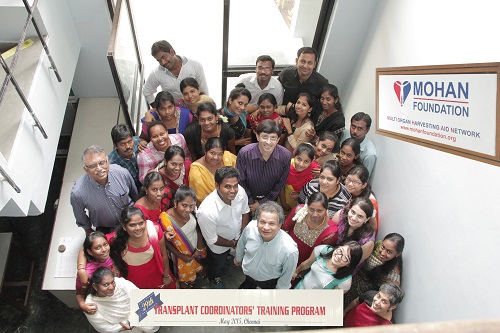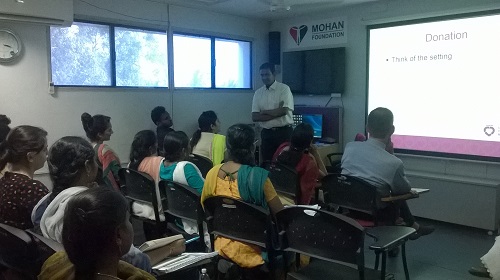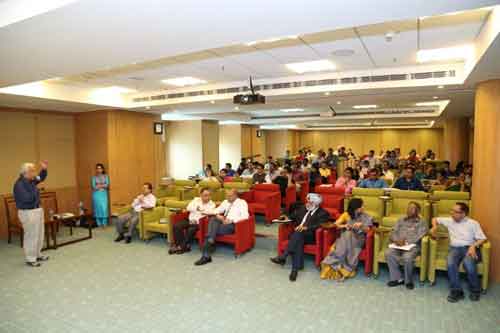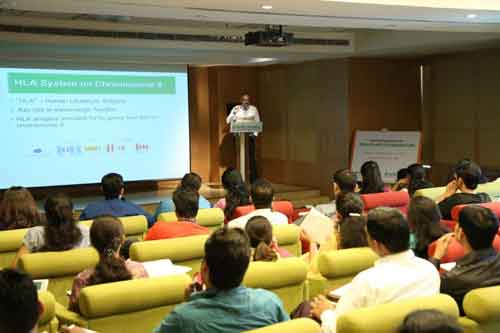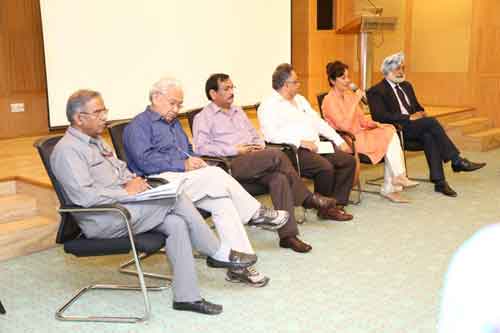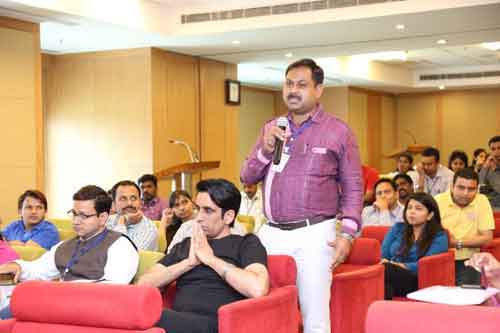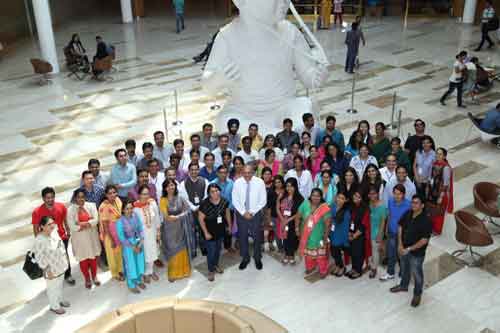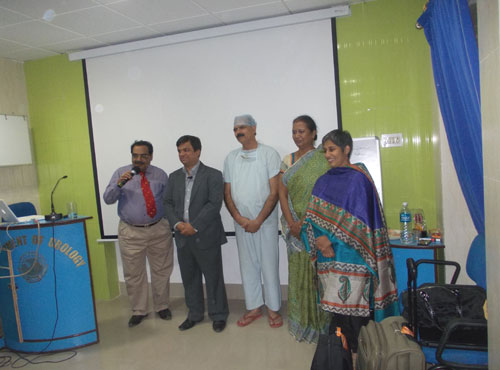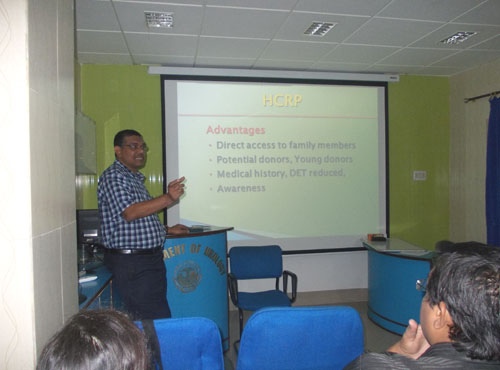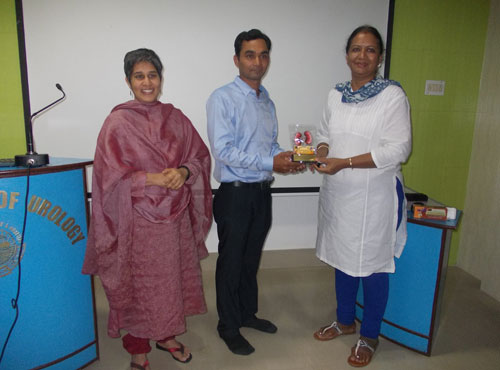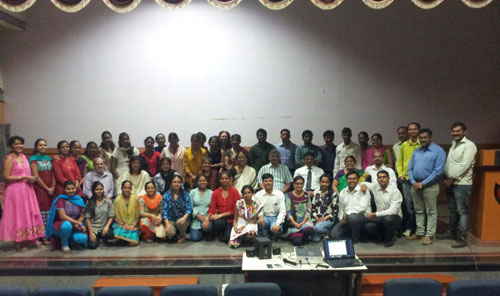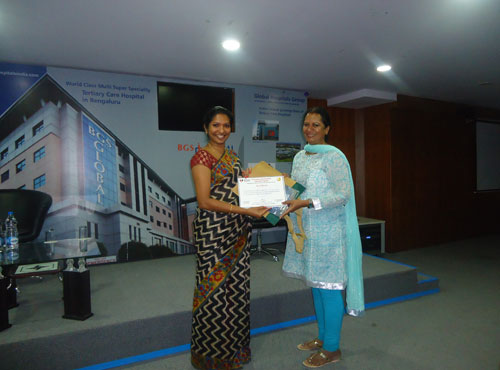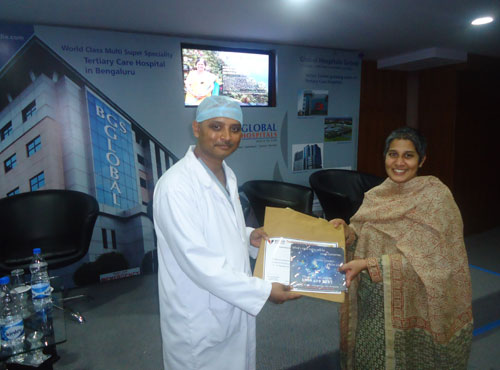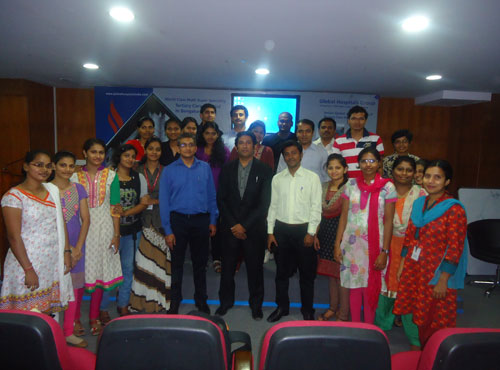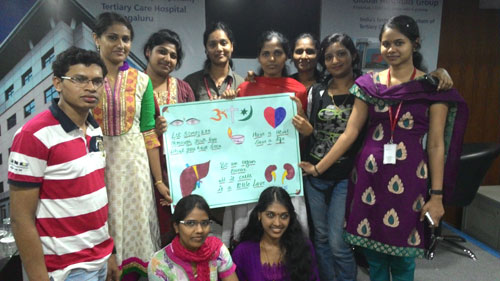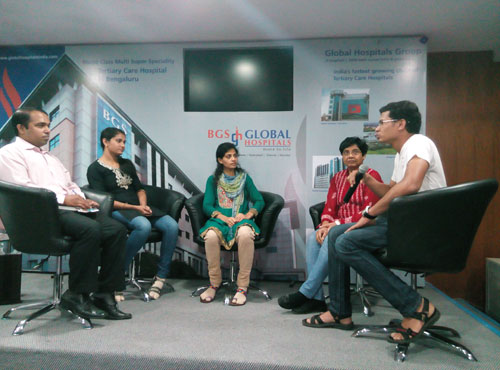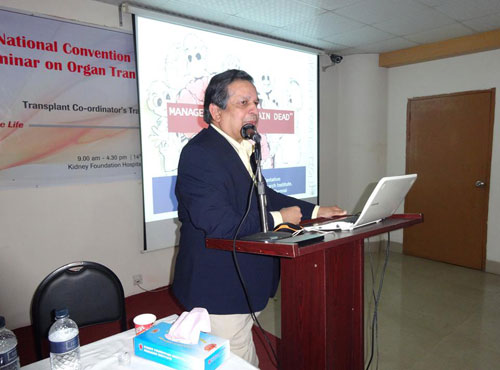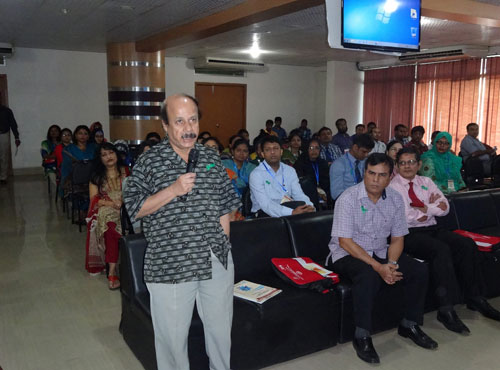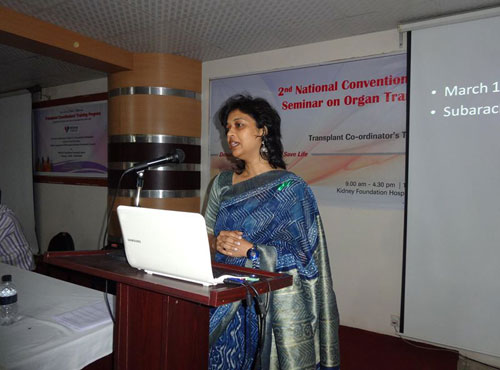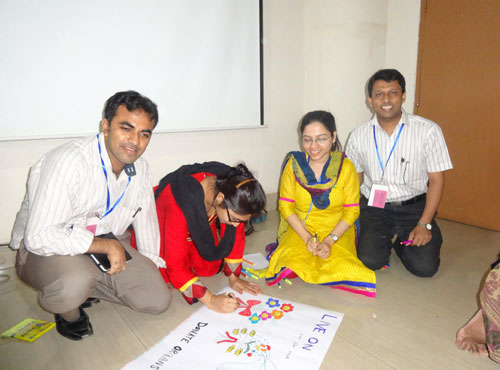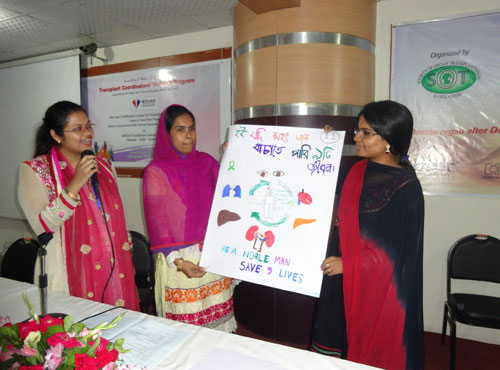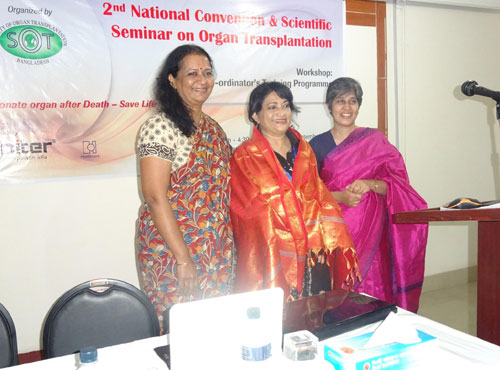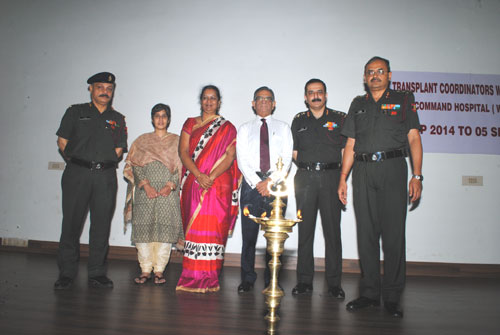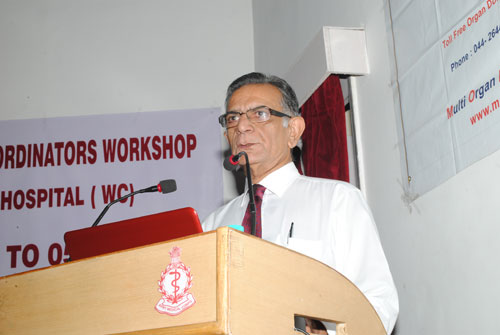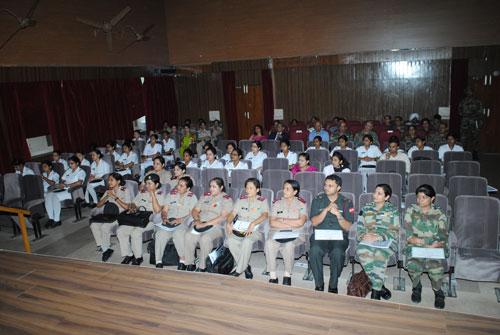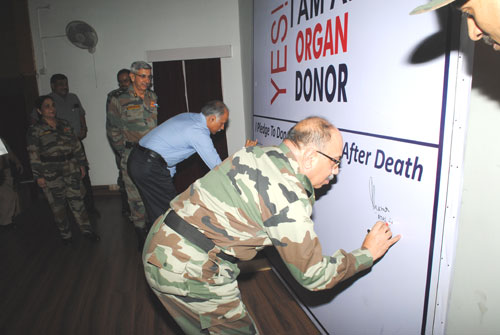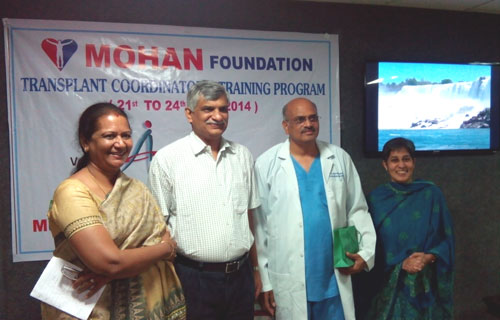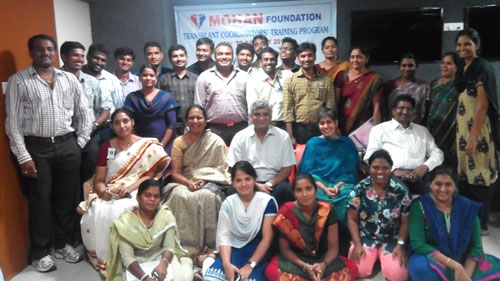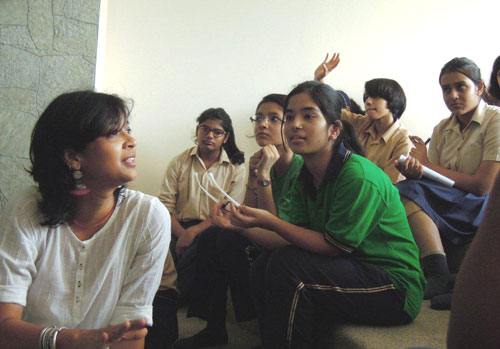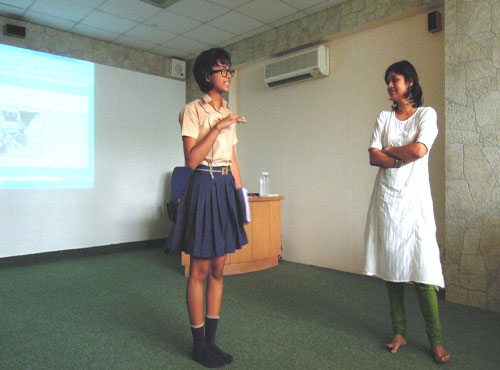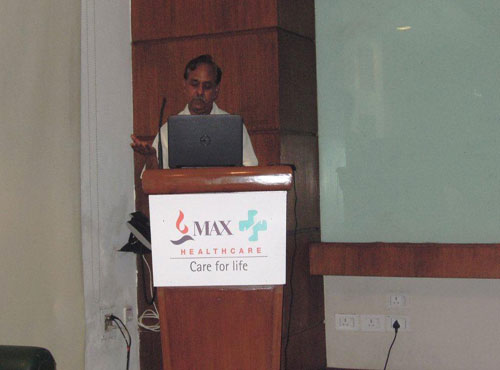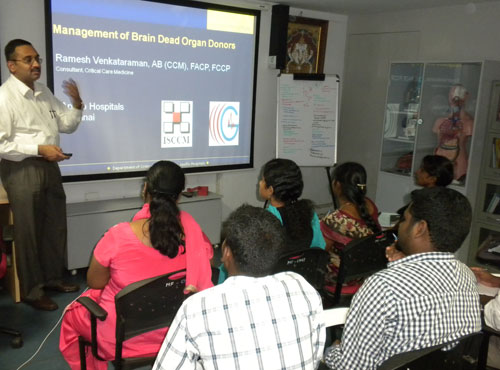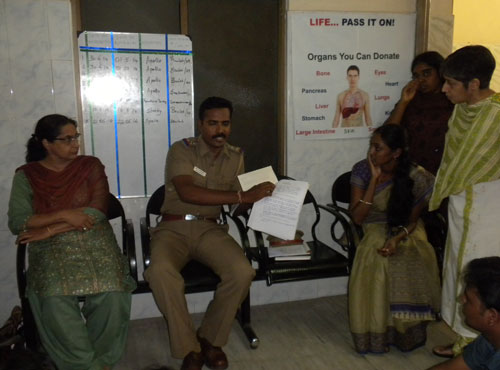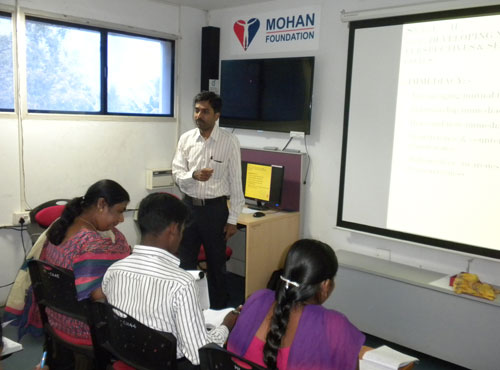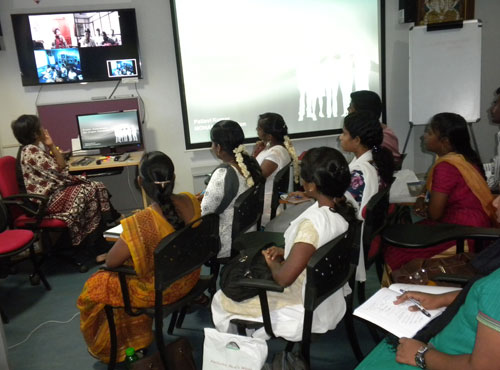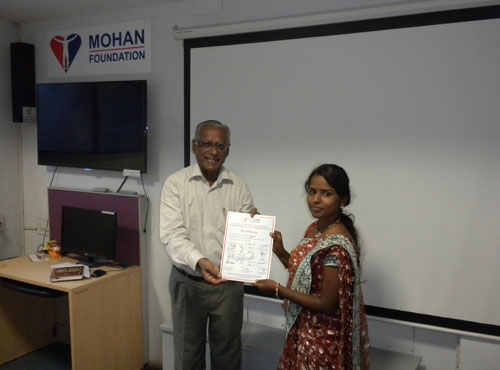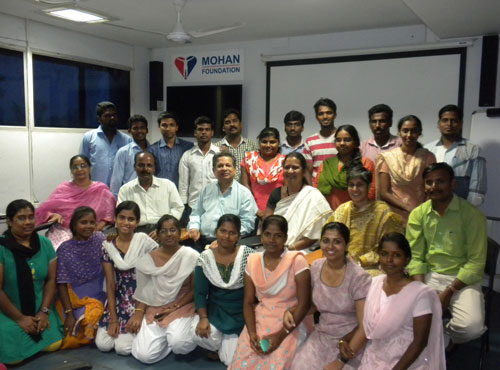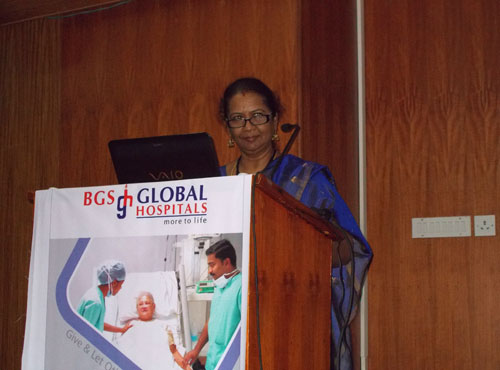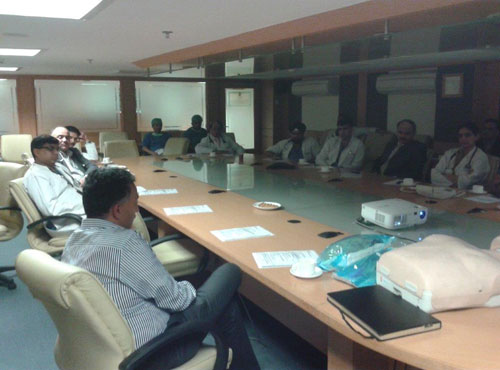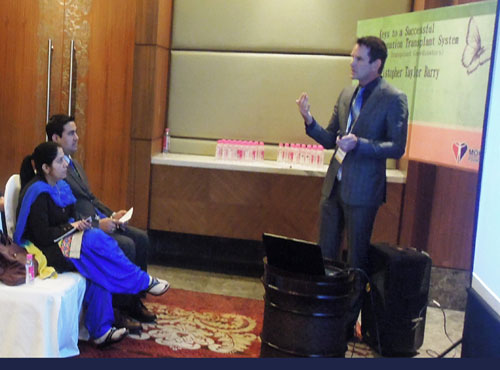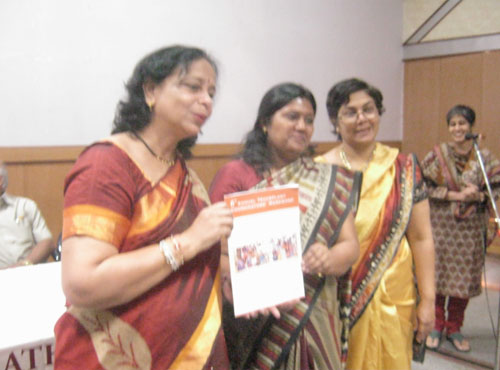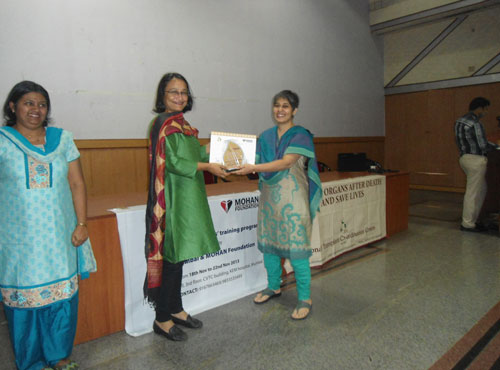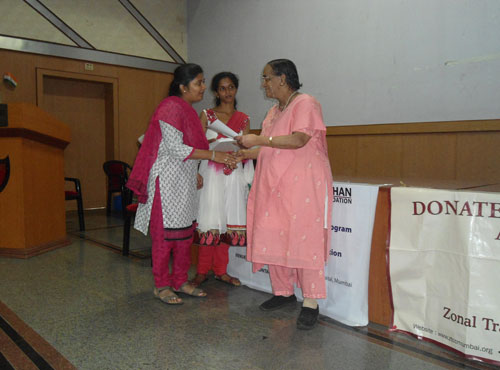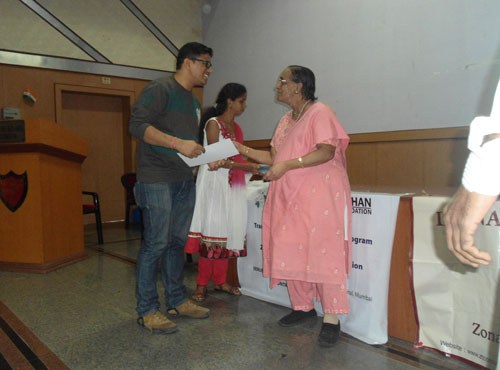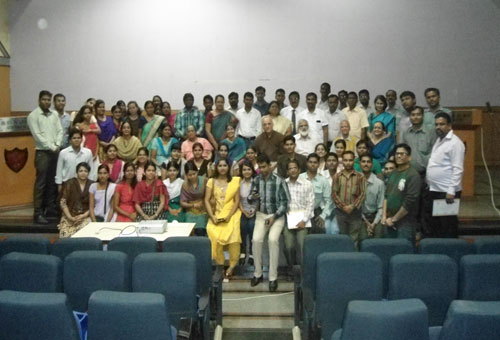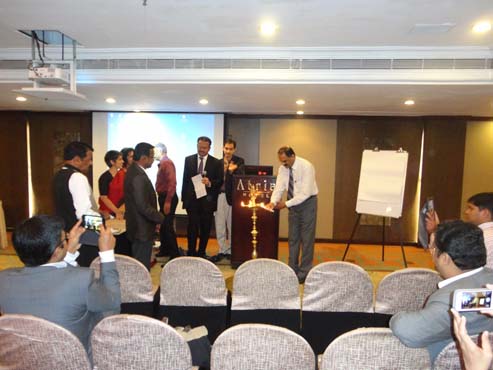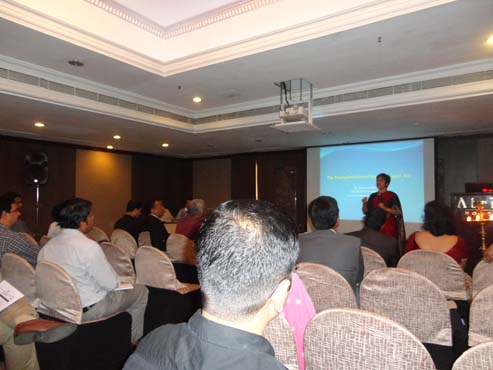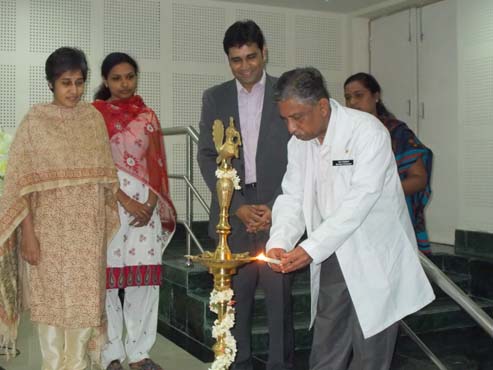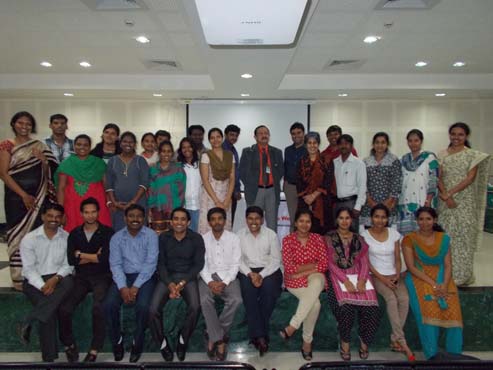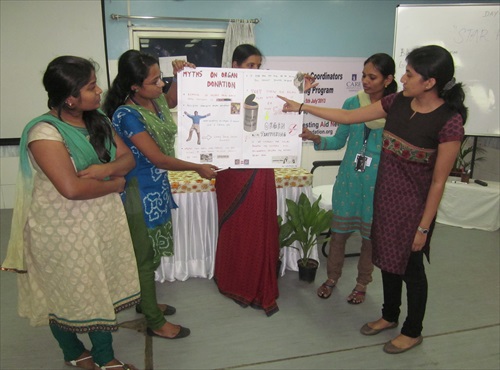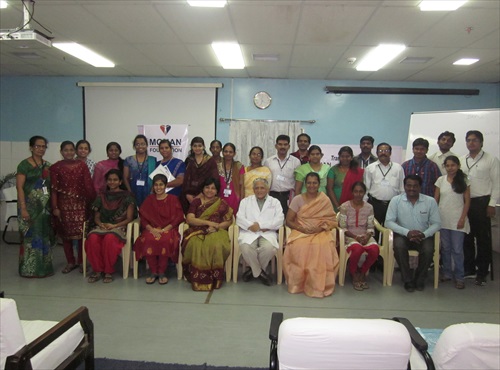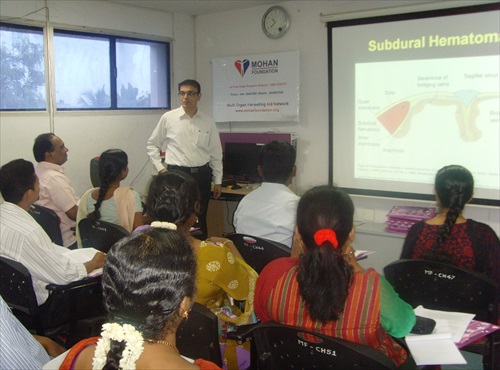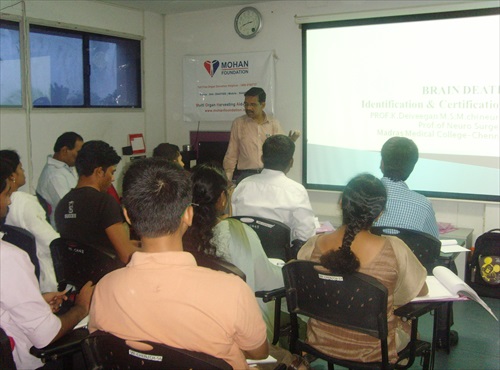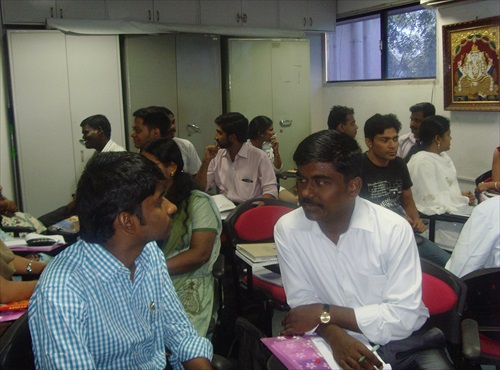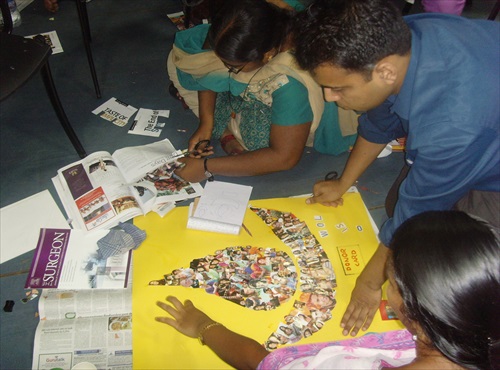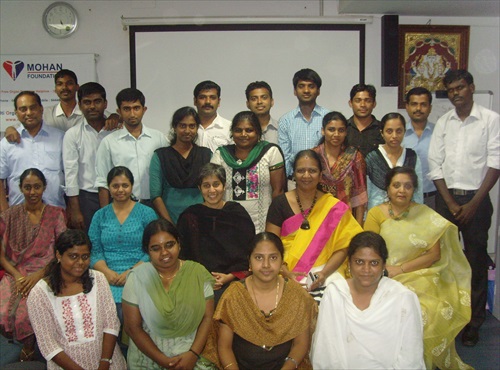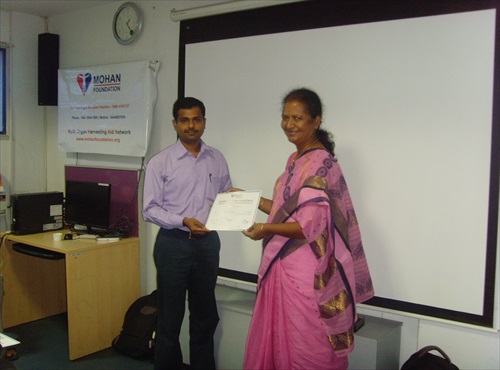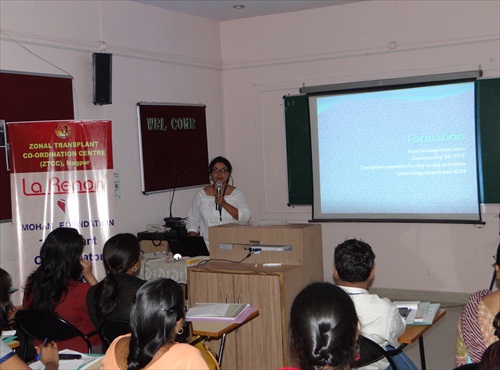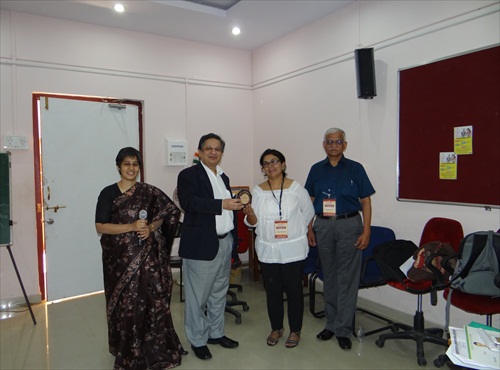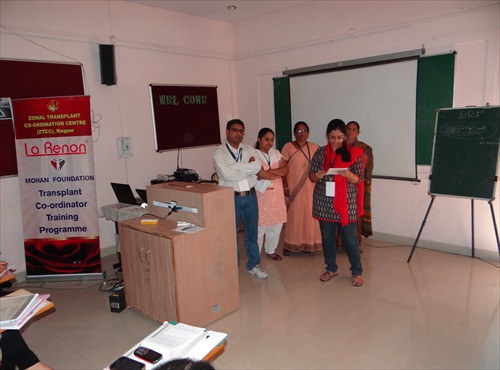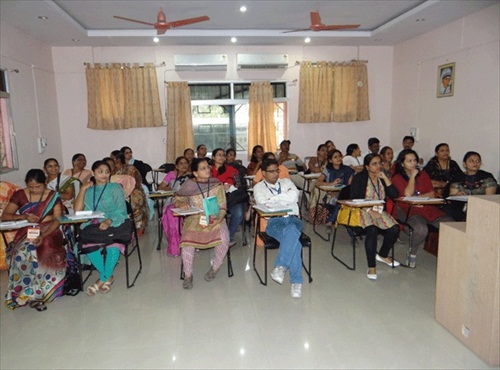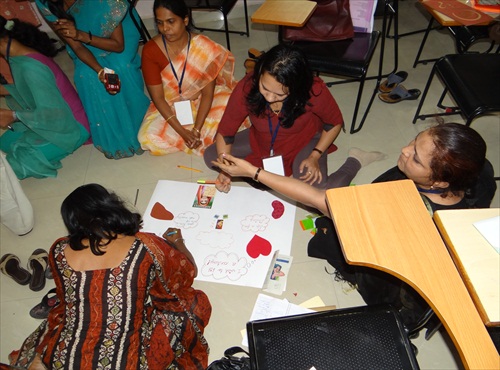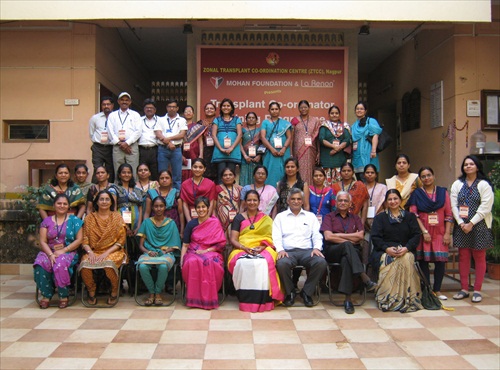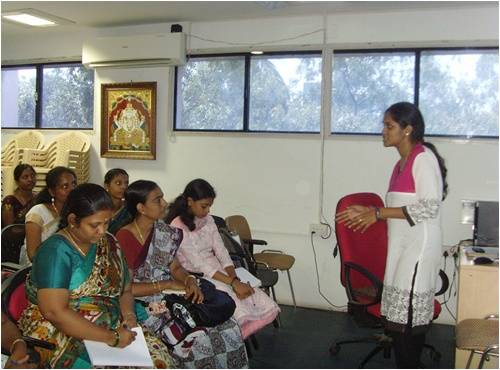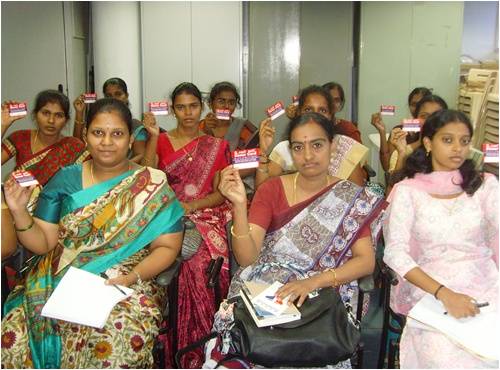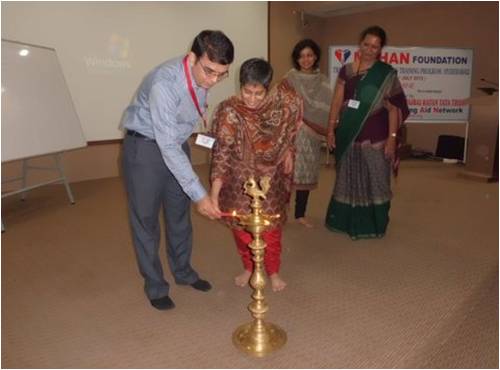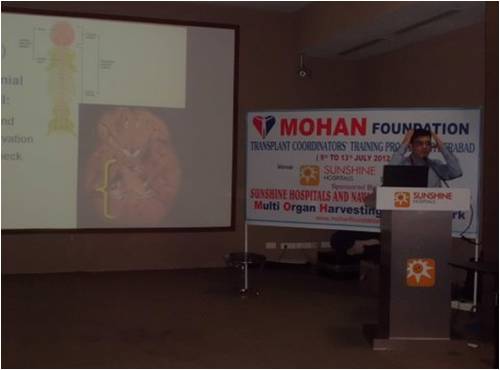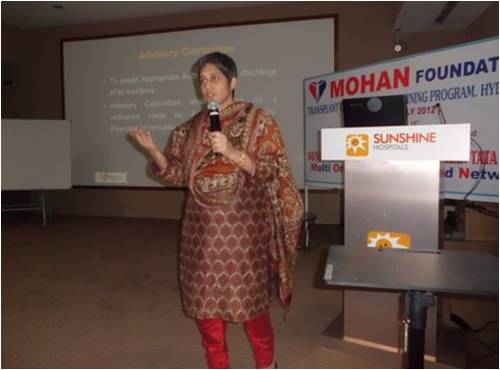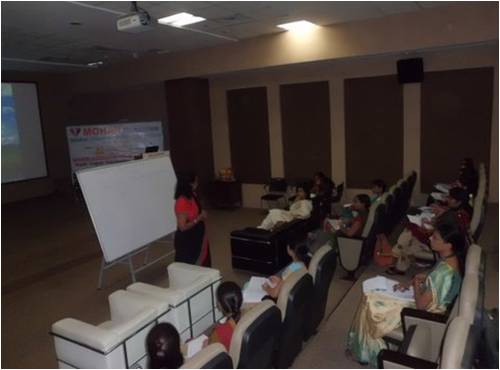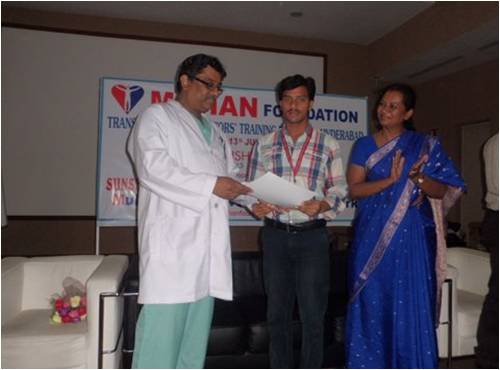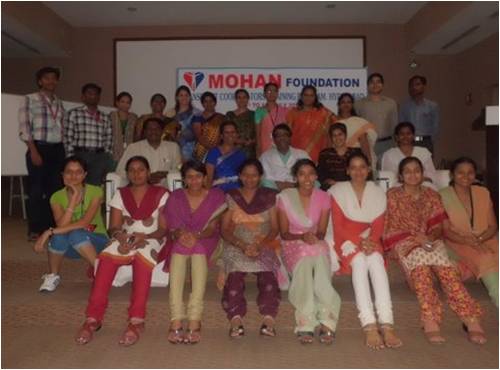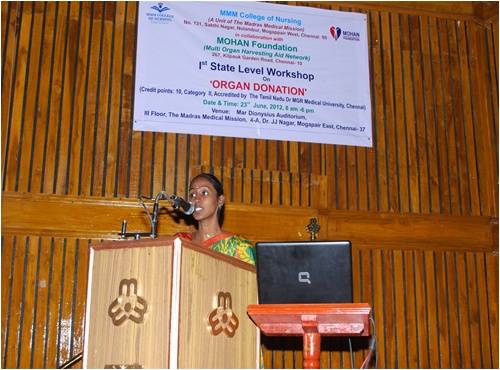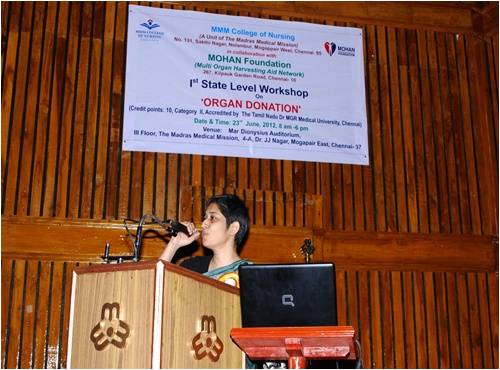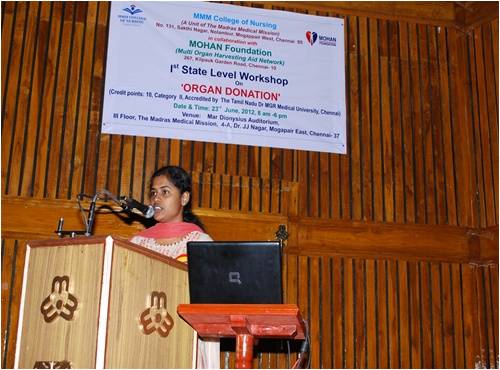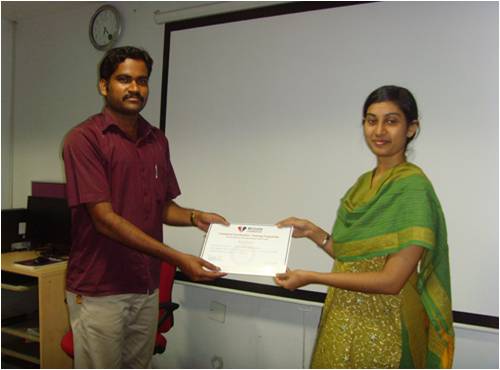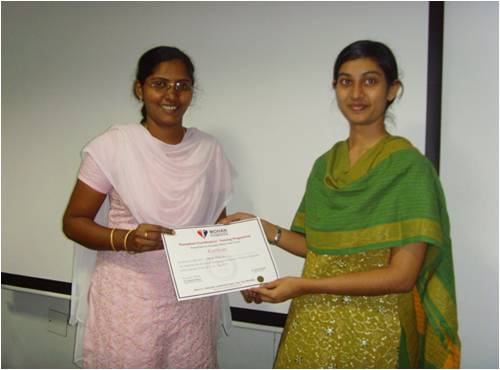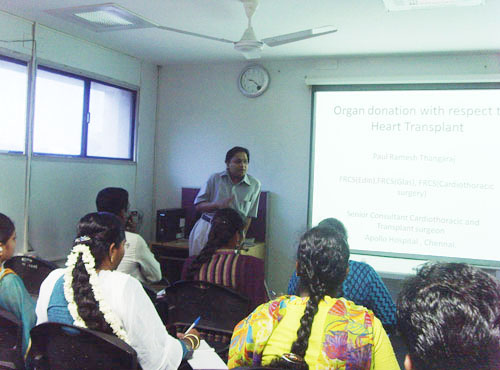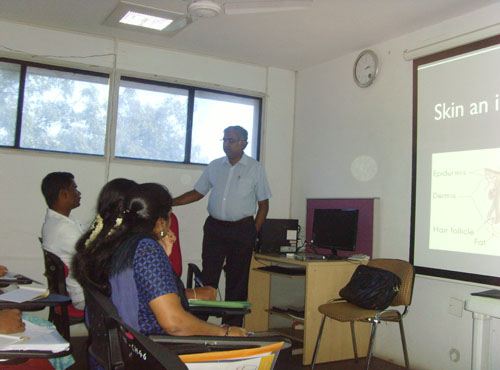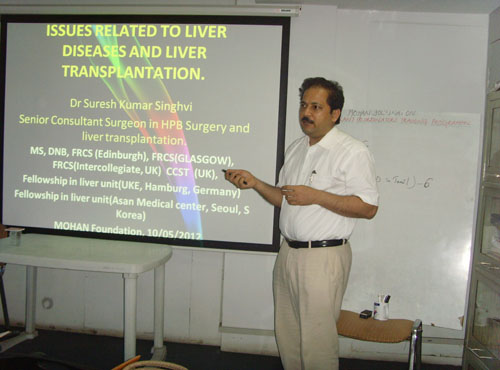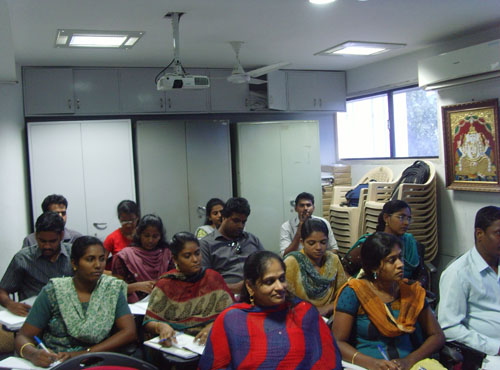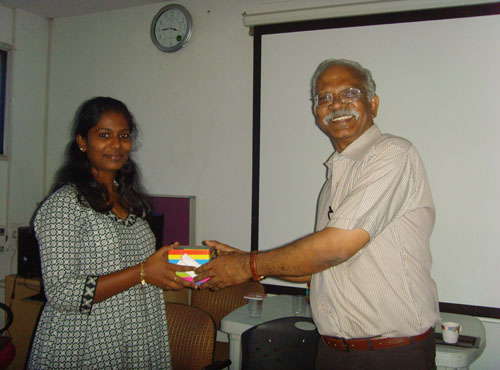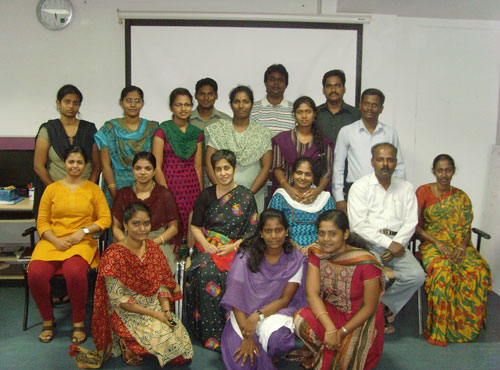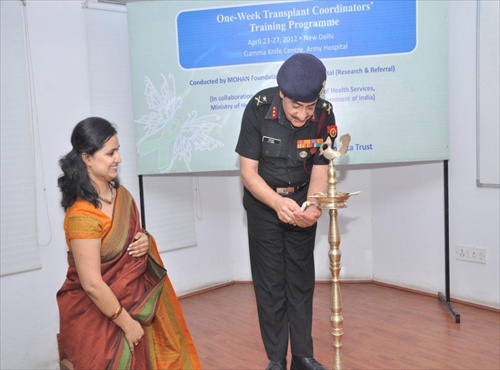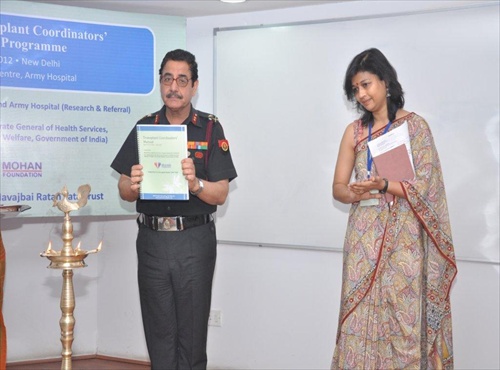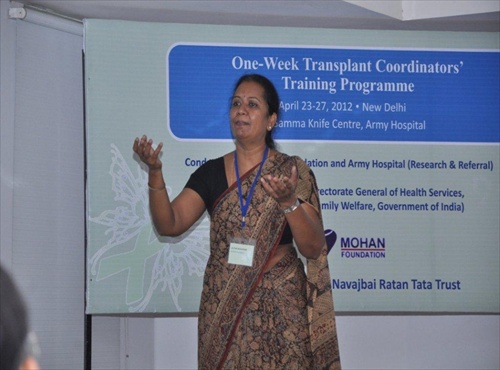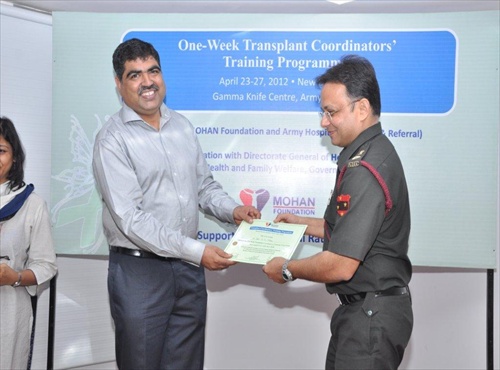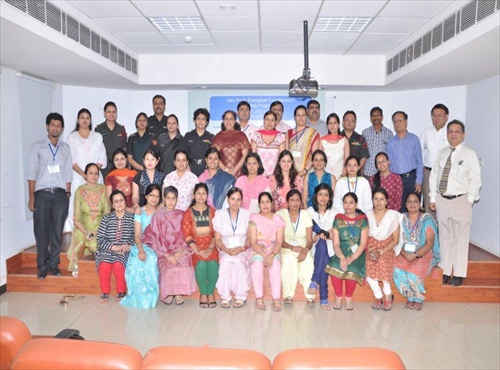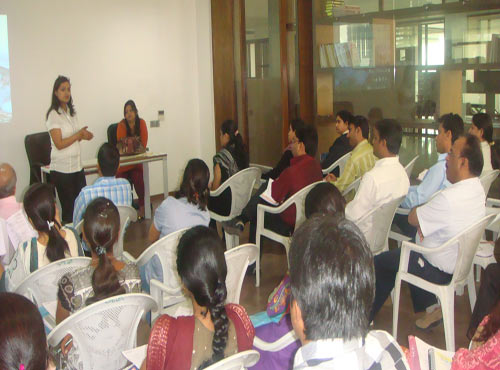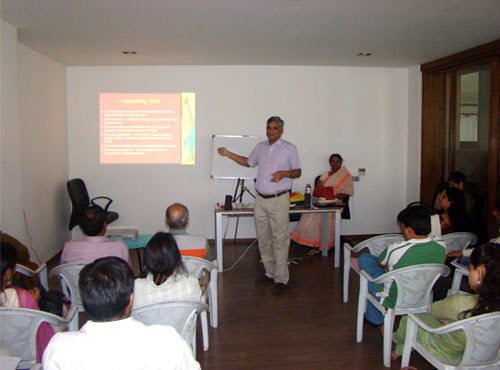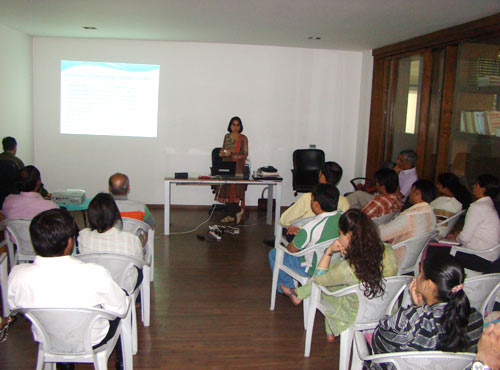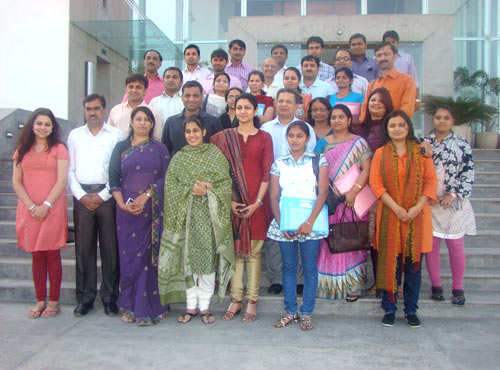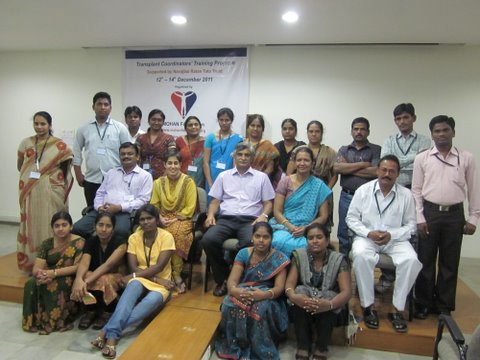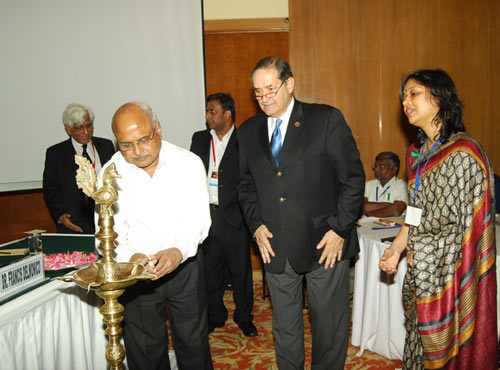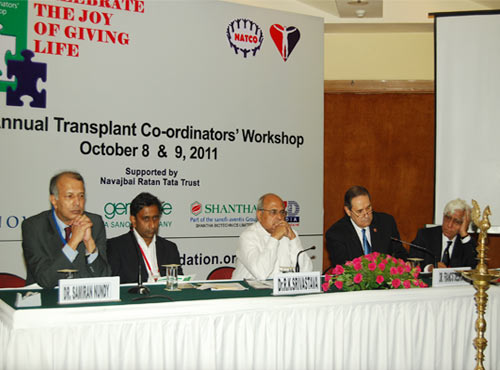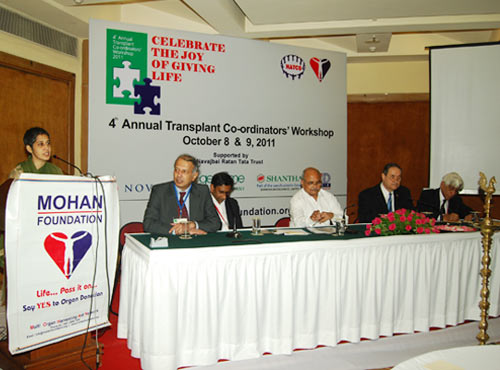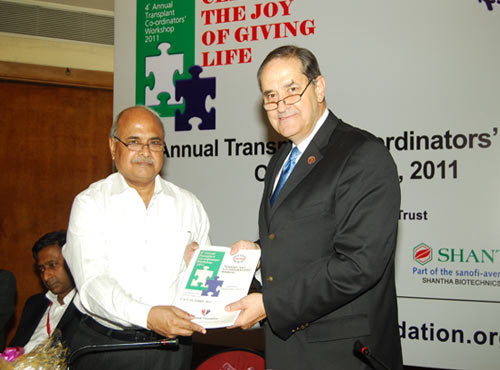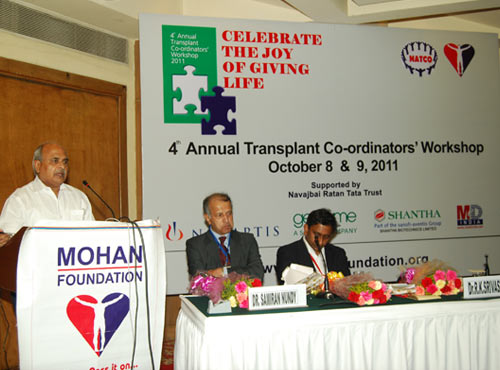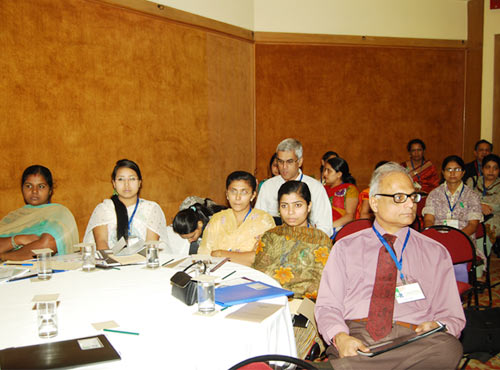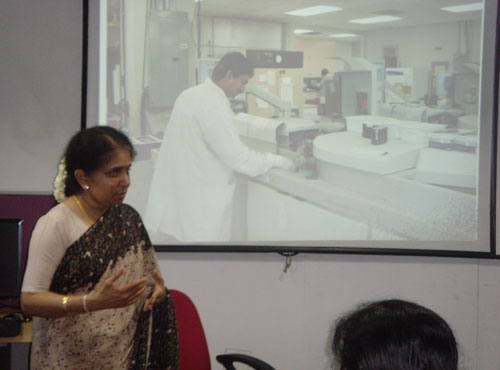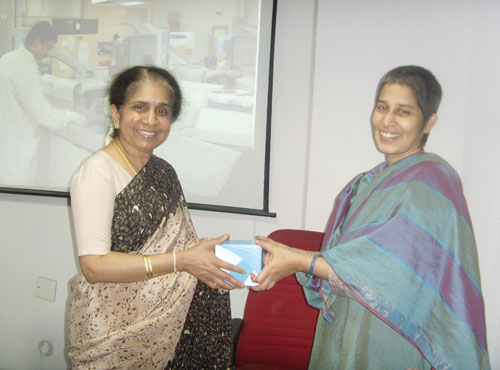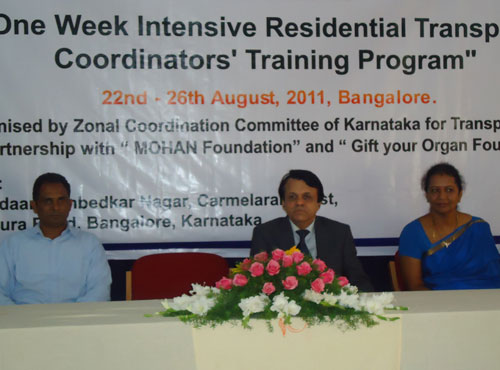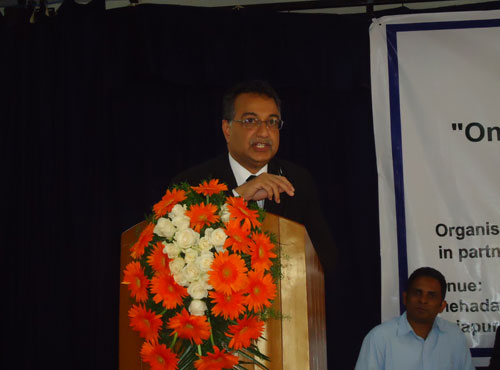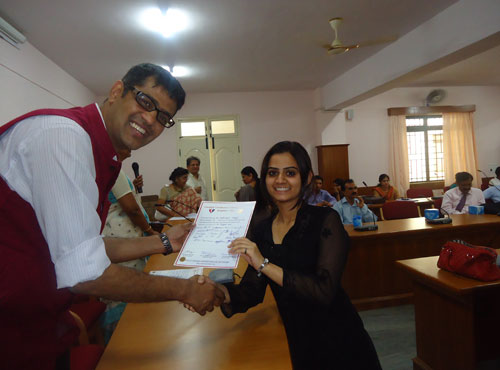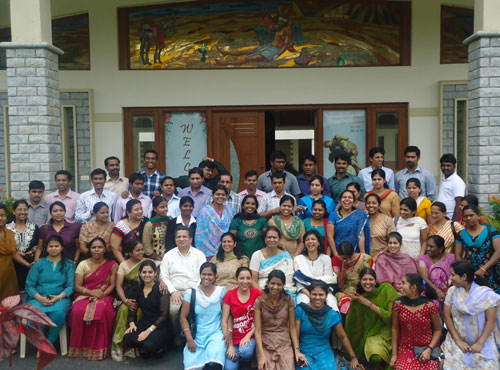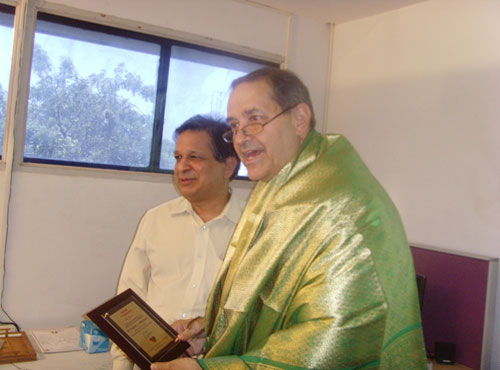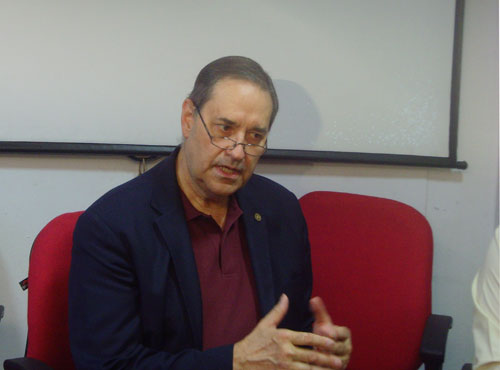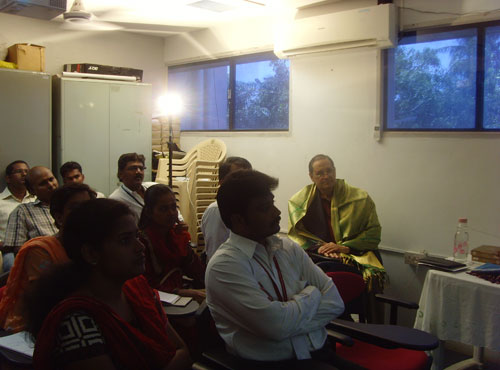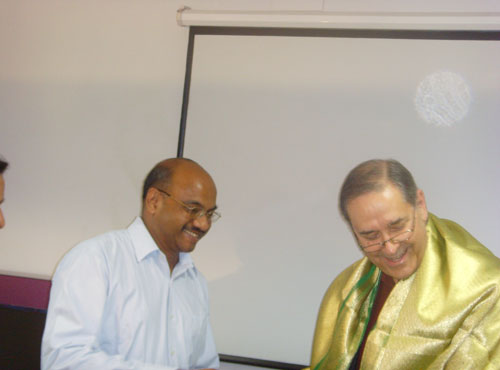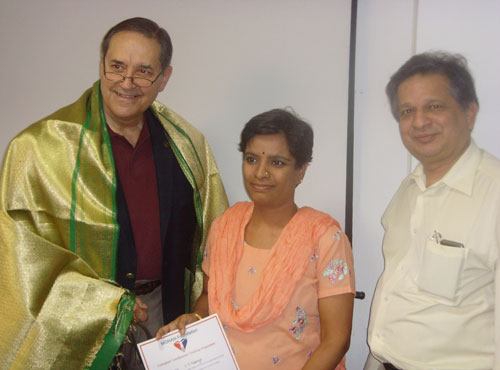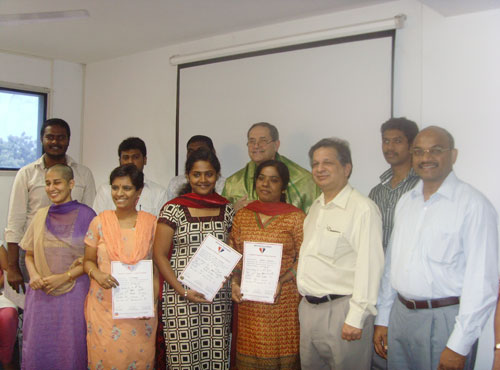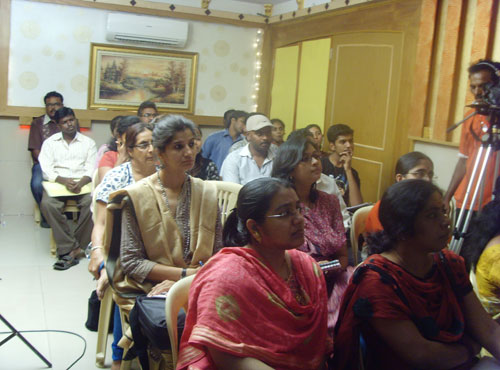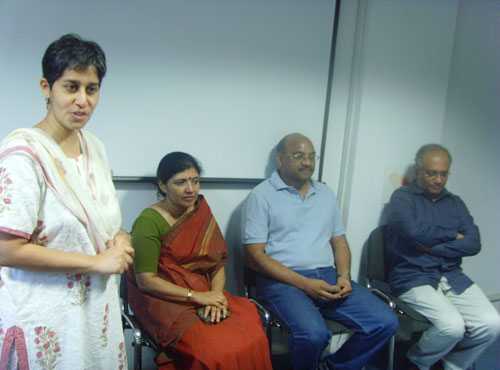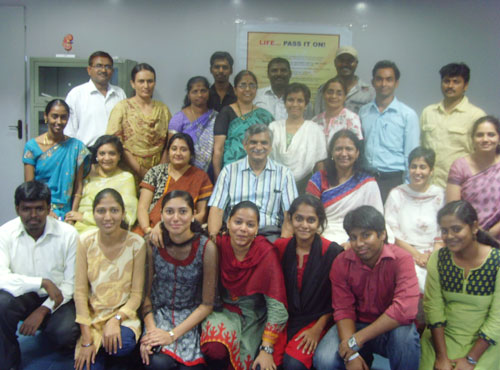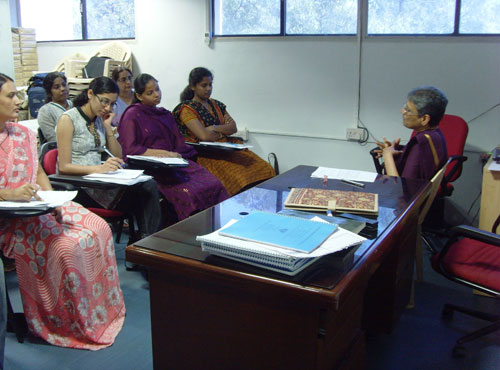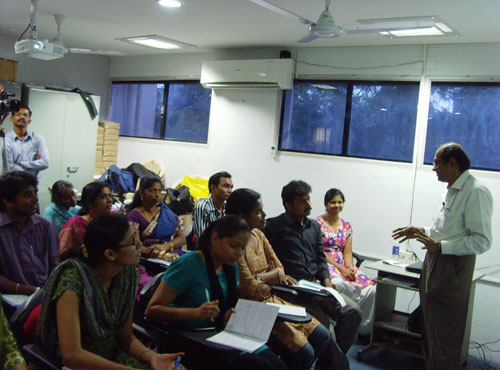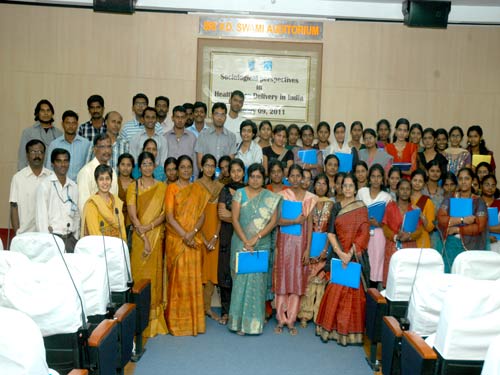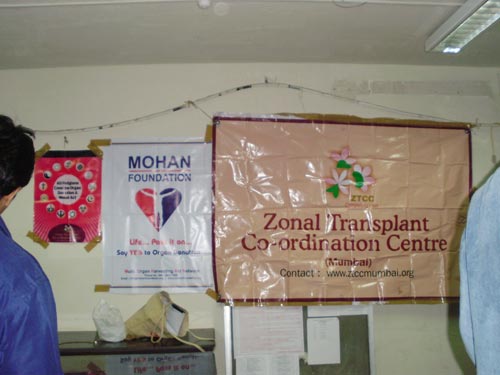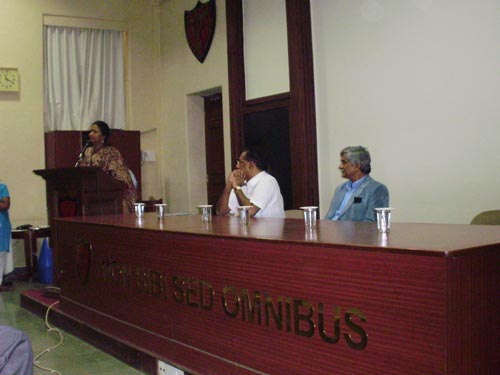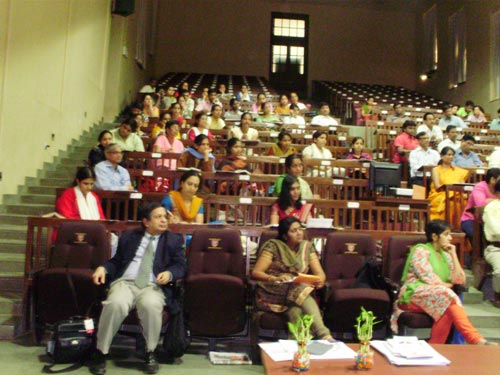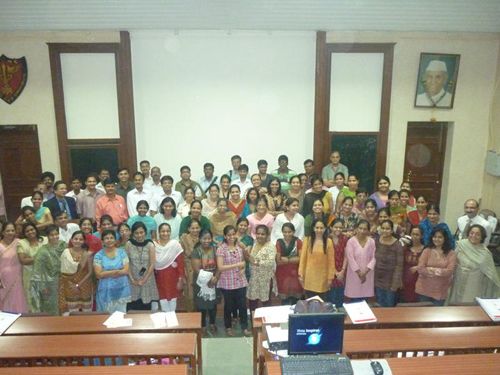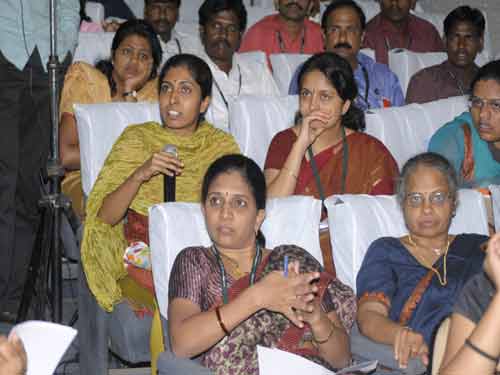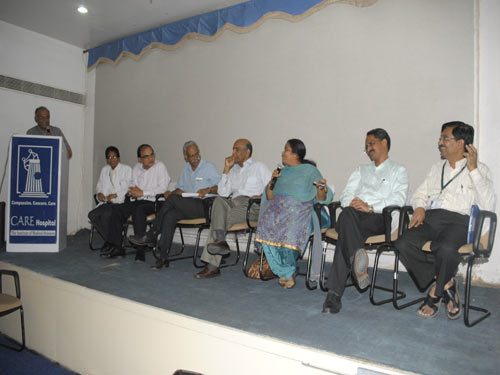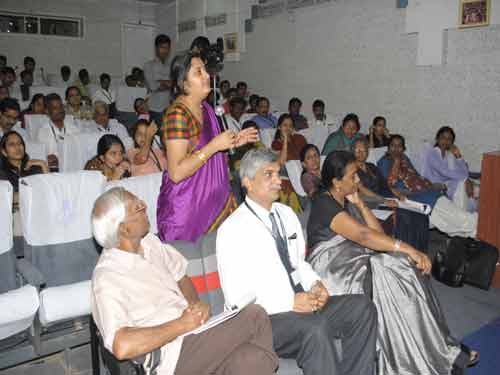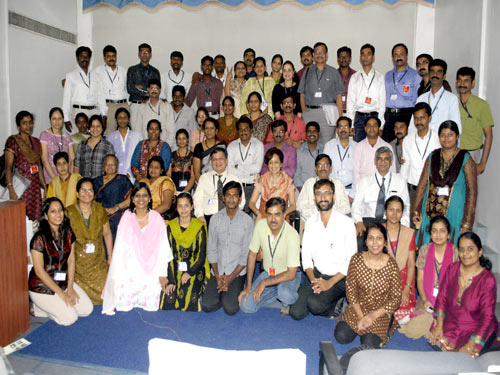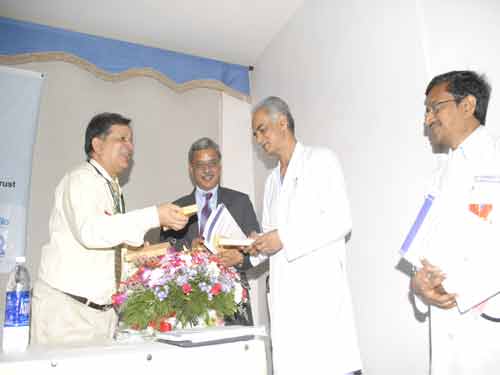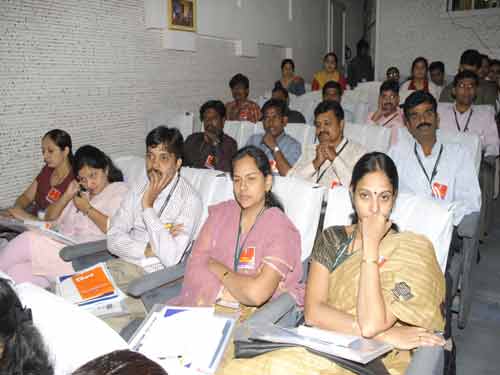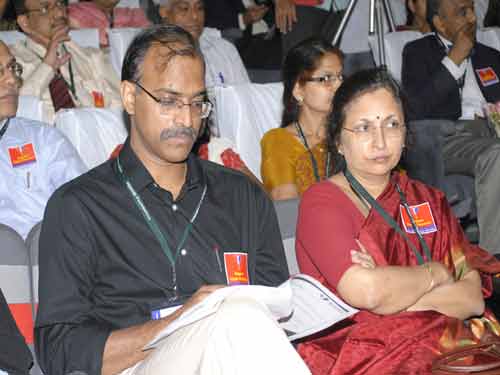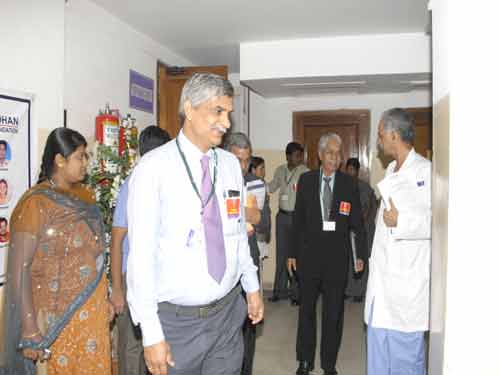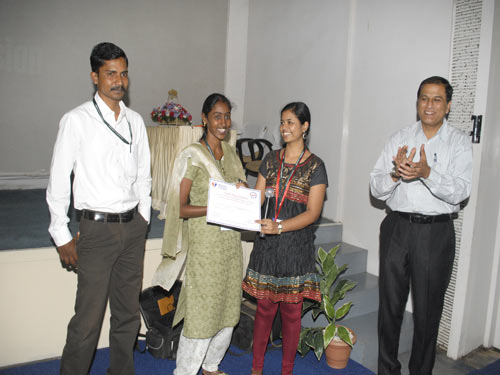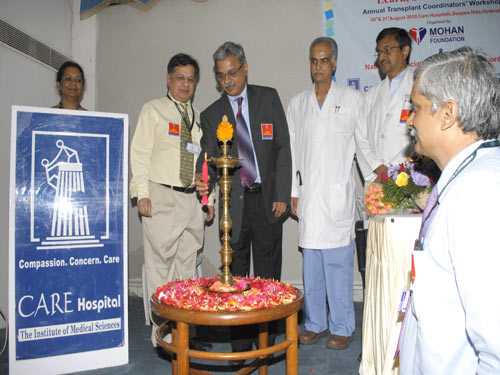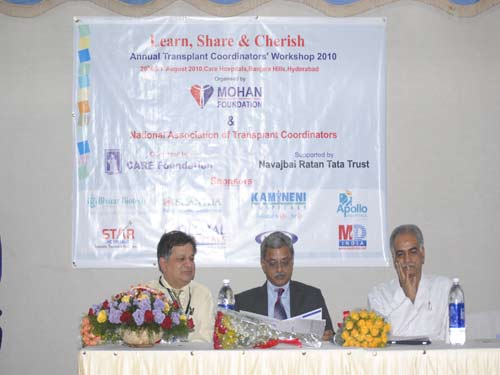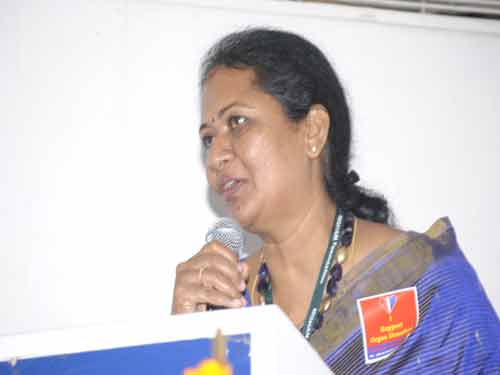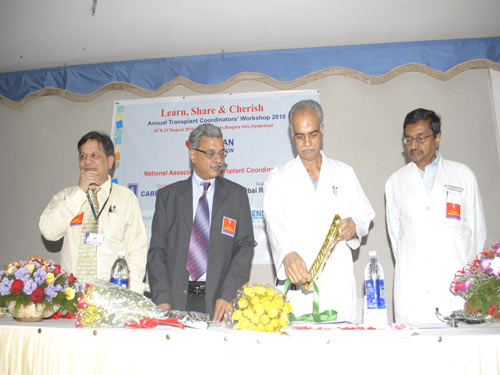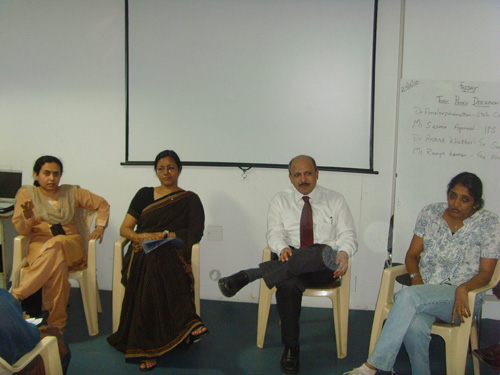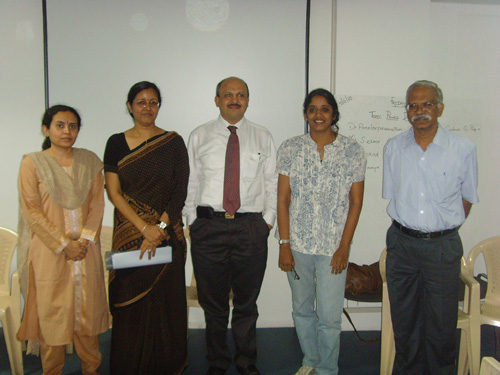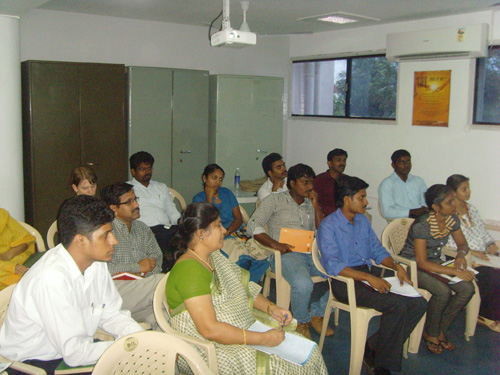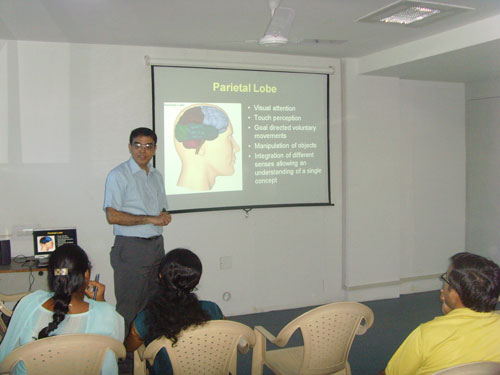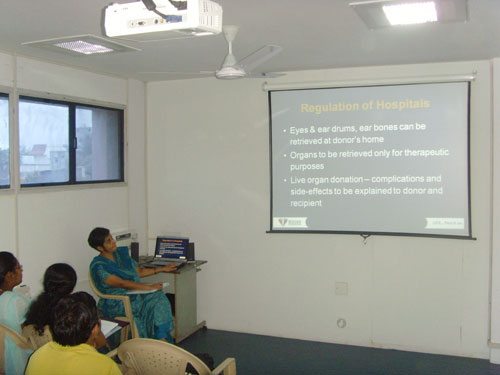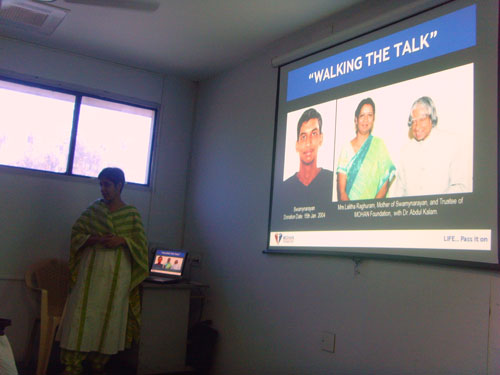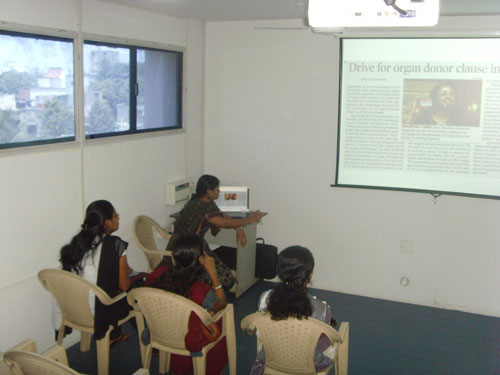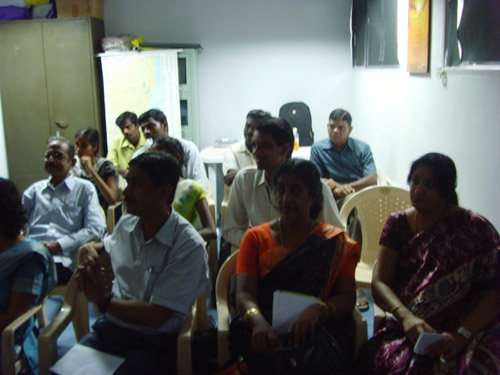 To address the training needs of this cadre of health-care professionals, MOHAN Foundation has started the "Transplant Coordinators Training Program" - the first structured course in the Asian subcontinent. The courses have been tailored to suit the requirement of the candidates from both medical and non-medical background. This course will provide weightage to the basic qualification of the candidates by providing them an insight into this complex field. The registration for this course is subsidized due to part funding from Navajbai Ratan Tata Trust.
Upcoming

Training Programmes
1. One Week Transplant Coordinators' Training Program, Pune from 16th to 20th January 2017
Objectives
Creating a cadre of health-care professionals dedicated to "Transplant Coordination" in india and South Asia
Course Duration & Schedule
| Type of Course | Duration | Frequency | Place |
| --- | --- | --- | --- |
| Conference / Workshop | 3 days | Once a year | Chennai or Hyderabad |
| Introductory | One week | Three times a year | Chennai & Hyderabad |
| Diploma | One month | Three times a year | Chennai or Hyderabad |
| Graduate | 3 months | Twice a year | Chennai or Hyderabad |
| Fellowship | 6 months | Once a year | Chennai or Hyderabad |
Registration Process
The attached application form must be sent duly filled to the Course Secretariat in order to book a place. Upon acceptance a confirmation will be sent.
All courses have limited places with a maximum of 25. For the three and six-months course a maximum of 10 participants would be accepted.
Applications for registration will be accepted from individual candidates as well as candidates sponsored by hospitals and organ procuring organizations.
Venue & Training Centers
Chennai
MOHAN Foundation,
3rd Floor, Toshniwal Bldg,
267, Kilpauk Garden Road,
Chennai - 600 010,
Phone: 044-26447000
Hyderabad
MOHAN Foundation,
6-3-634, Flat # B-1/A,
2nd Floor, Green Channel,Khairatabad,
Hyderabad - 500 004,
Phone:040-66369369
Transplant Coordinators' E-Learning Programme
Learn At Your Own Pace - MOHAN Foundation offers the 'Transplant Coordinator's structured one year programme' where you can learn at your own pace. A unique blended learning certification course for working health care professionals...Read More